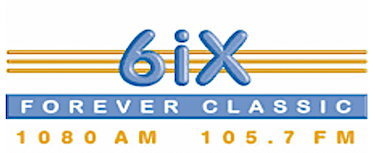 PERTH'S NEXT BREAKFAST STARS
Forever Classic 6iX is the home of Perth's classic music from the 60s, 70s and 80s and is the only live and local music radio station in Perth.
An exciting opportunity has opened up for a duo to do the breakfast shift. Are you a well-established team in a smaller market looking for a breakthrough? Maybe you're a solo star who works well with anyone and wants to get to the next level?
Tell us why we should pick you and let us hear how you'll stand out in the Perth market.
Forever Classic 6iX is part of the Capital Radio Network.
Send your applications to:
Brad Pottinger (Program Director)