The ability to access a wide range of emergency information in one source and a post-disaster podcast series produced in partnership with Australian Red Cross and Melbourne University are part of a suite of new ABC content that will help Australians prepare for emergencies this summer.
The ABC's Emergency website now features a unique interactive incident map that aggregates information from key emergency and support services including rural and regional fire services, state emergency services and the Bureau of Meteorology, allowing users to check emergency events in their locality as well as in other locations around the country.
Complementing its emergency broadcasting services, the ABC today launched a new 15-part podcast series After the Disaster, which helps people navigate the aftermath of a disaster and the challenges they face.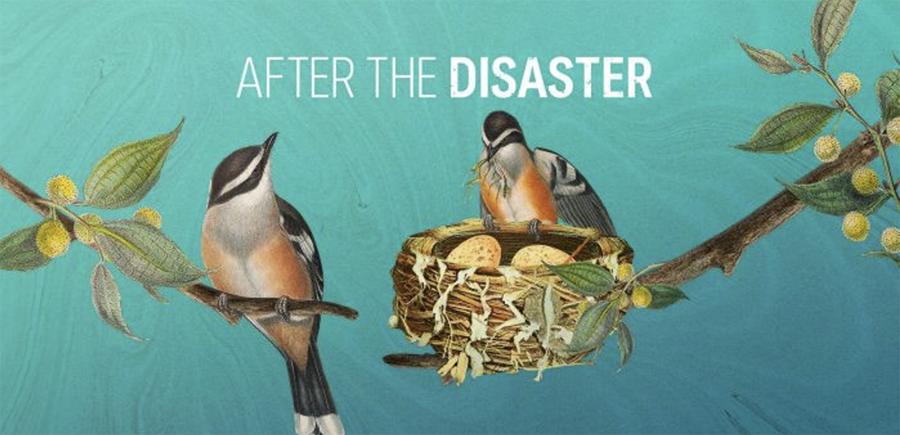 The Head of ABC Regional, Rural and Emergency, Hugh Martin, says the ABC was continually looking for ways to improve and extend its emergency broadcast services to meet the increased demand from communities affected by extreme weather events.
He says, "We know people turn to the ABC to get critical information and we are there, with them, as the come together and rebuild after a disaster.
"We have increased our national emergency broadcast team for the summer, based in Queensland, New South Wales, South Australia, Victoria and Western Australia and are well prepared for whatever this season will bring. We have also integrated our national emergency team with our regional and capital city teams who are the ones with the expert local knowledge. In an emergency, your local radio station remains the most important source of information."
Mr Martin also announced that ABC Emergency information would be available on Amazon's Alexa smart speaker from next month saying, "Alexa users will soon be able to quickly access emergency information in their locality as well as check on emergencies in more than 15,000 individual locations across the country."
Host of After the Disaster and Australian Red Cross' National Recovery Advisor, Kate Brady says, "After disasters, there is just so much to take in and so many things that need your attention. It can be overwhelming to figure out how to get the information you need.
"Podcasts are a great medium for a lot of people as you can access them when and where you want. After a disaster it can be really difficult for some people to concentrate on written information, so audio is a great alternative."
Also in partnership with Australian Red Cross, the ABC has developed the Stay Connected Toolkit to help communities prepare for emergencies. Available via the Red Cross and ABC Emergency websites, the important resource offers practical tips including knowing neighbours and connecting with the local ABC Radio station and ABC Emergency as key steps in any emergency plan.