A number of new entities appear in the Triton Digital's Top 100 Podcast Ranker this reporting period, including Something Was Wrong (Audioboom), Your Morning Mantra (Podshape), and Let's Not Meet: A True Horror Podcast (Audioboom).

Additionally, Stuff You Should Know (ARN/iHeartMedia) reclaimed the #1 spot as the most downloaded podcast in the country this reporting period.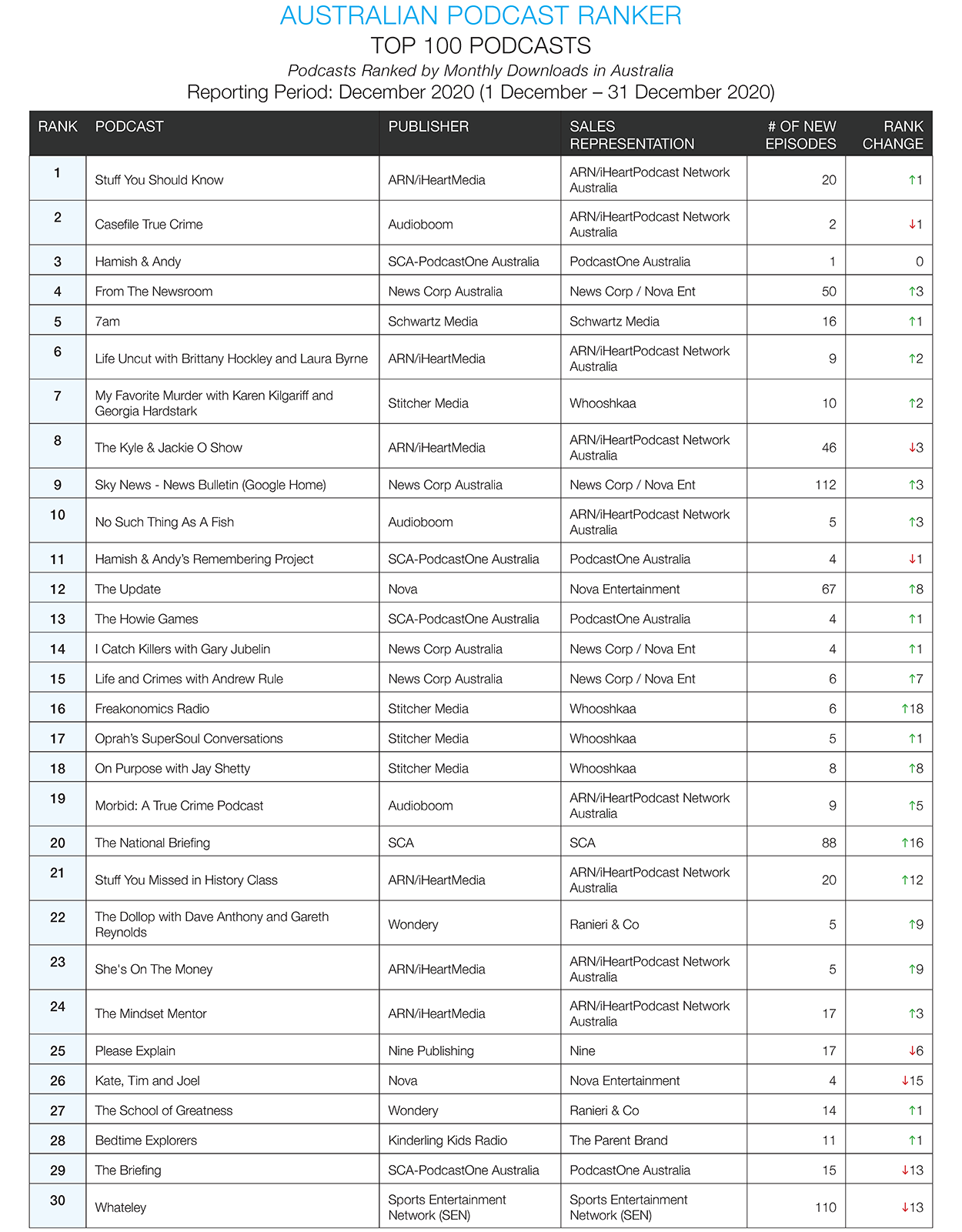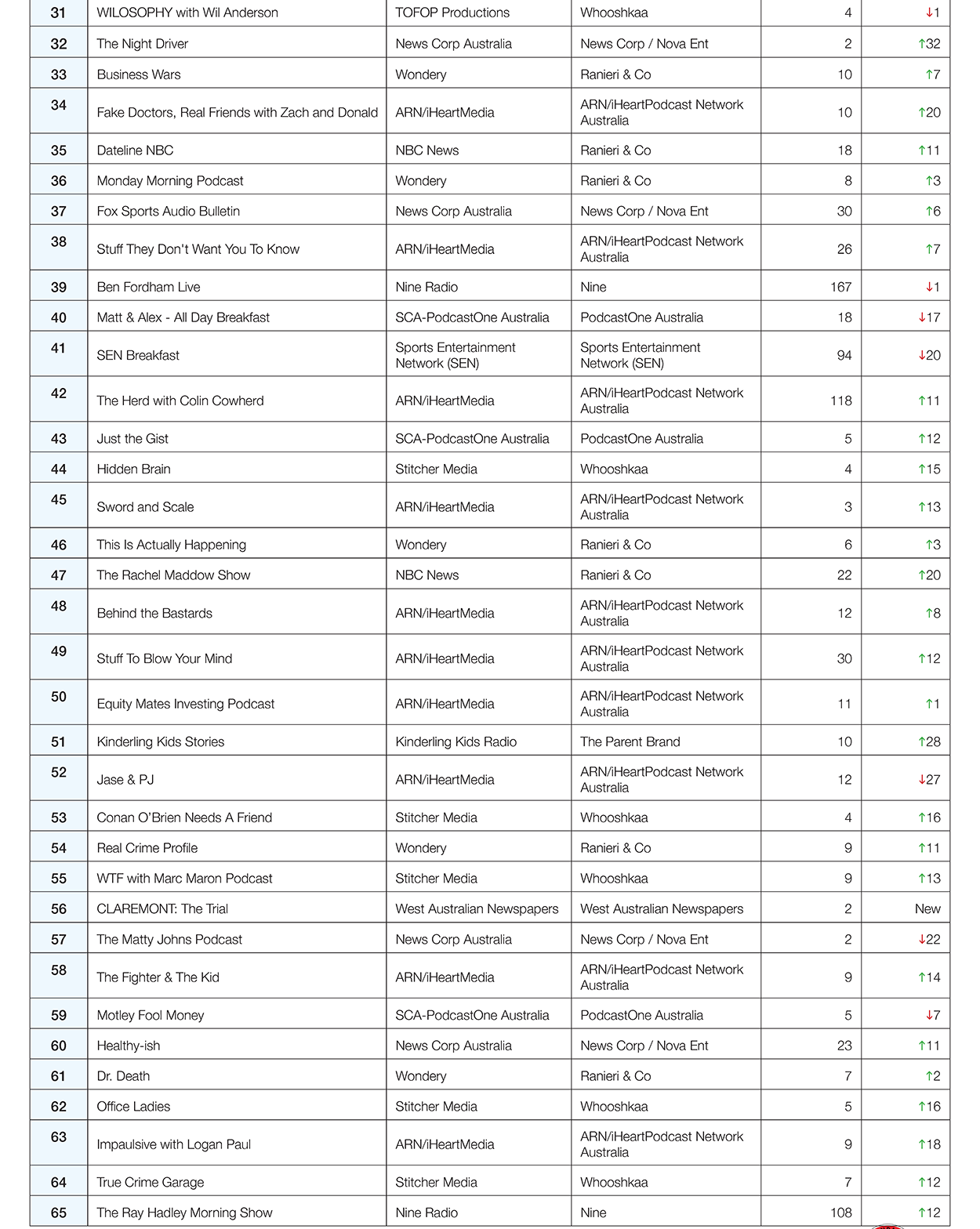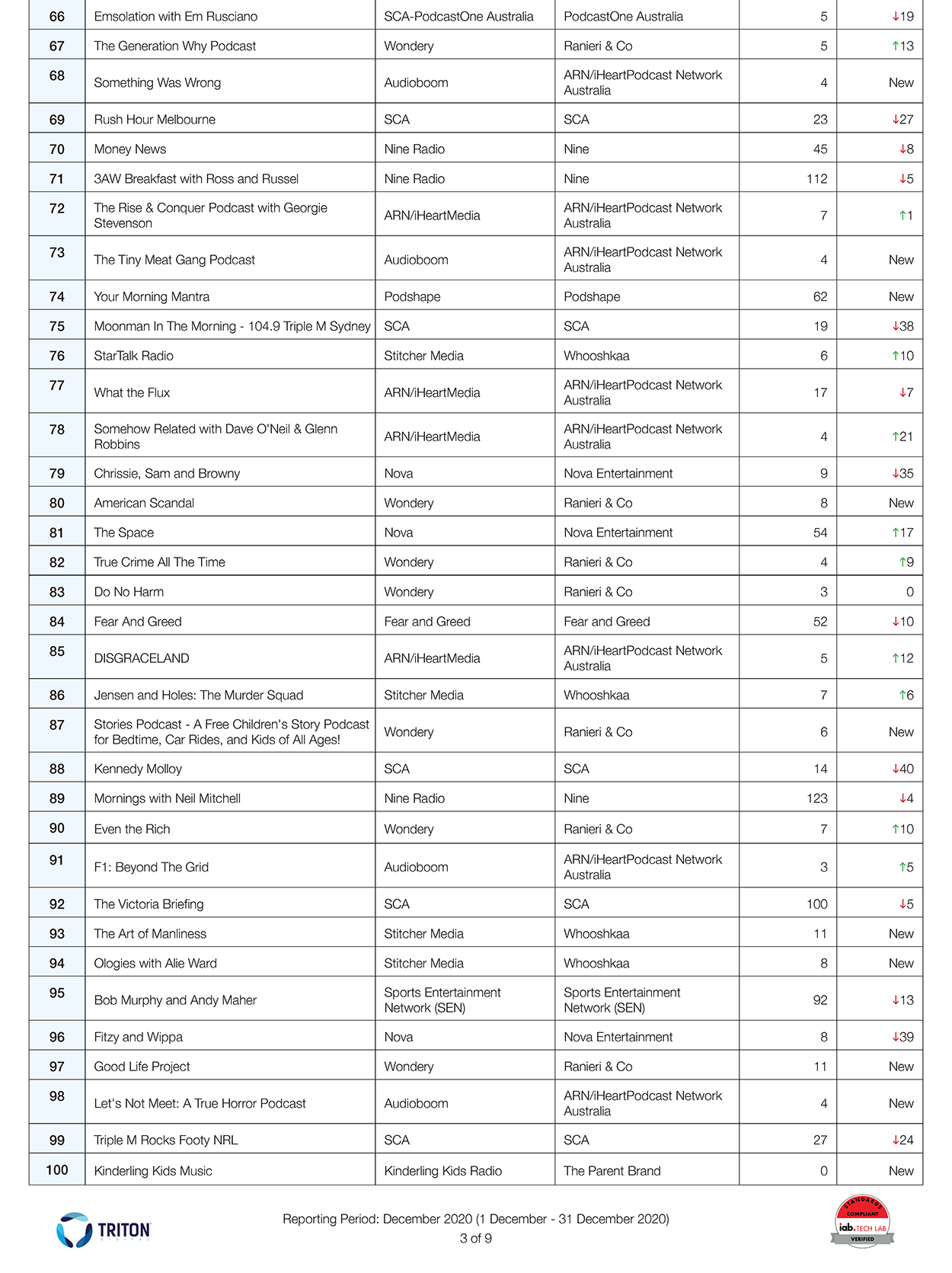 As for the All-Australian Top 100 Ranker, new entities this reporting period include Fun Fables (Kinderling Kids Radio), Is It Just Me? (ARN/iHeartMedia), and Cricket Et Cetera (News Corp).

Casefile True Crime (Audioboom) remained in the #1 spot as the most downloaded Australian podcast in the country.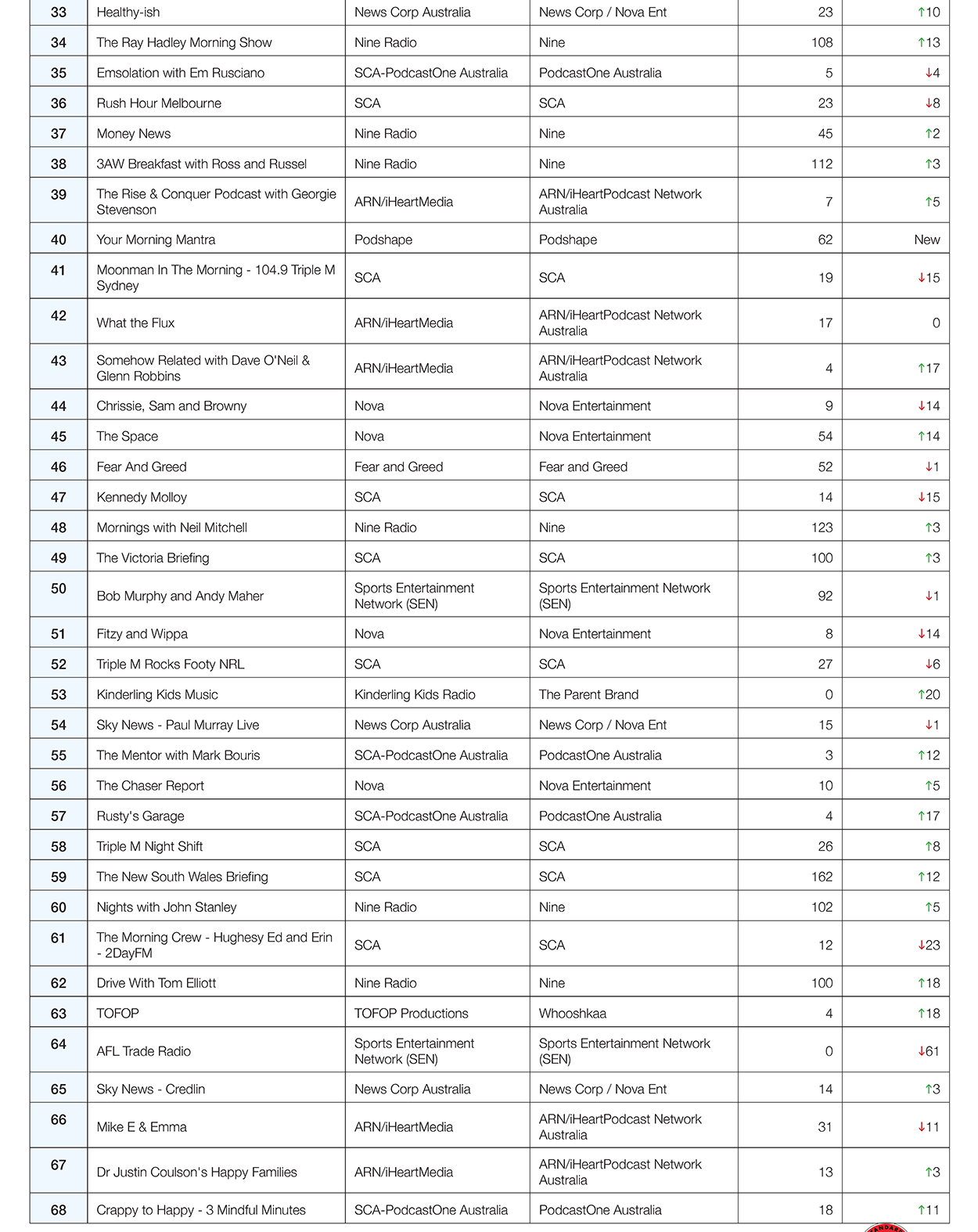 Total downloads of all shows by all participating publishers in the month of December is 37.6M.

THE SPIN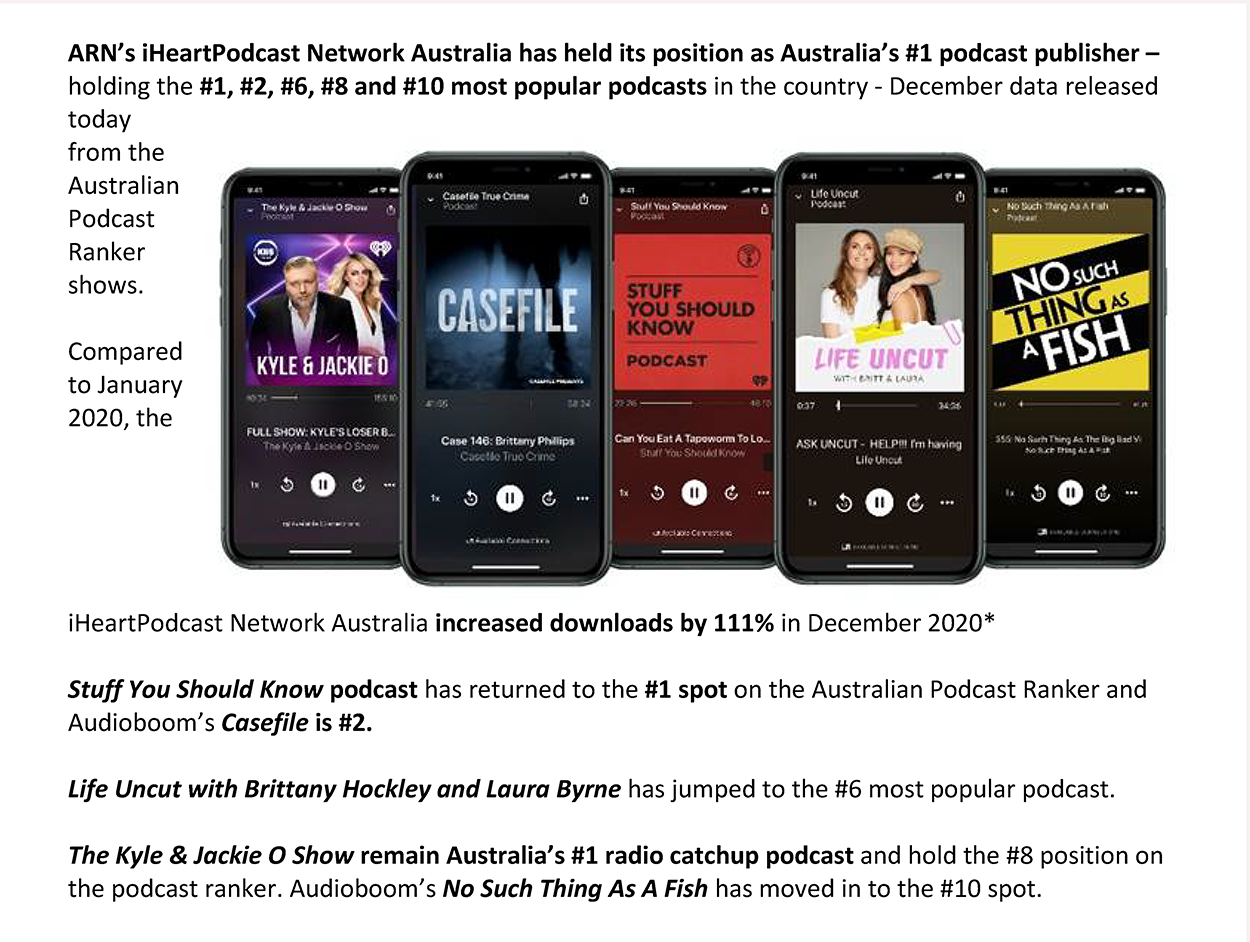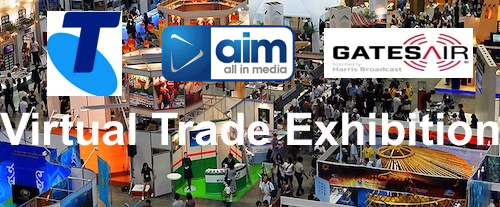 ---
Subscribe to the radioinfo podcast on these platforms: Acast, Apple iTunes Podcasts, Podtail, Spotify, Google Podcasts, TuneIn, or wherever you get your podcasts.