Australia Radio Industry People Movements over the past few weeks…
Cairns Breakfast co-host on HIT FM, Carly Portch has launched a podcast called the Lazy Girls Guide to… It's a series of 20 minute episodes on a range of topics designed to give the "Lazy Girl" a quick overview of any given topic without going into too much detail. More…
3 January 2019
---
ABC Radio Hobart's Saturday morning gardening talkback guru Peter Cundall, 91, will put down his headphones and secateurs and retire from the show he has fronted for 50 years. More…
.

3 January 2019
---
Lawrence "Moonman" Mooney will host a brand new comedy breakfast show, Moonman in the Morning, on Triple M Sydney in 2019. More…
21 December 2018
---
Steph MacFie has been appointed Anchor/Executive Producer of Hobart Triple M's Dave Noonan Show with Al Plath. More…
21 December 2018
---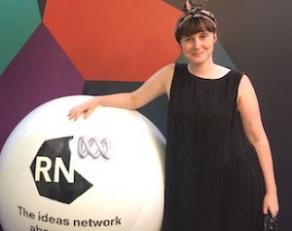 Ellie Parnell has been appointed Content Producer with The Music Show on ABC Radio National.
19 December 2018
---
James Preston is eagle FM93.5's new breakfast host. James joined the Southern Highland's station in August this year.
18 December 2018
---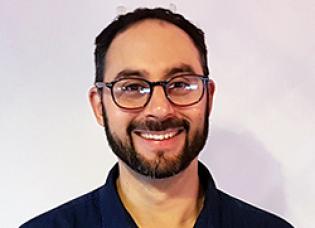 Martin Walters will leave the CBAA to take up the position as Managing Director of 2SER early in the new year. More…
18 December 2018
---
After a long break Ashley Walsh has decided not to return to ABC Adelaide next year. He tweeted: "I've spent more than half my working life with ABC Radio in SA including 17 years on weekends. It's been a privilege and a pleasure."
17 December 2018
---
Shad Wicker moves from Hit 103.5 Cairns to 2GO on the Central Coast and will join Mandy Coolen for breakfast. More…
17 December 2018