hit99.5 breakfast hosts Amy Hegedus and Dave Anderson teamed up with Women's Health Week to throw a 'Welcome To Spring Party' and support women living with Breast Cancer in the Sunraysia community.

The idea for the party was to create a fun and supportive environment where listeners could go, get active, get inspired, and raise much needed funds for listeners touched by the deadly disease.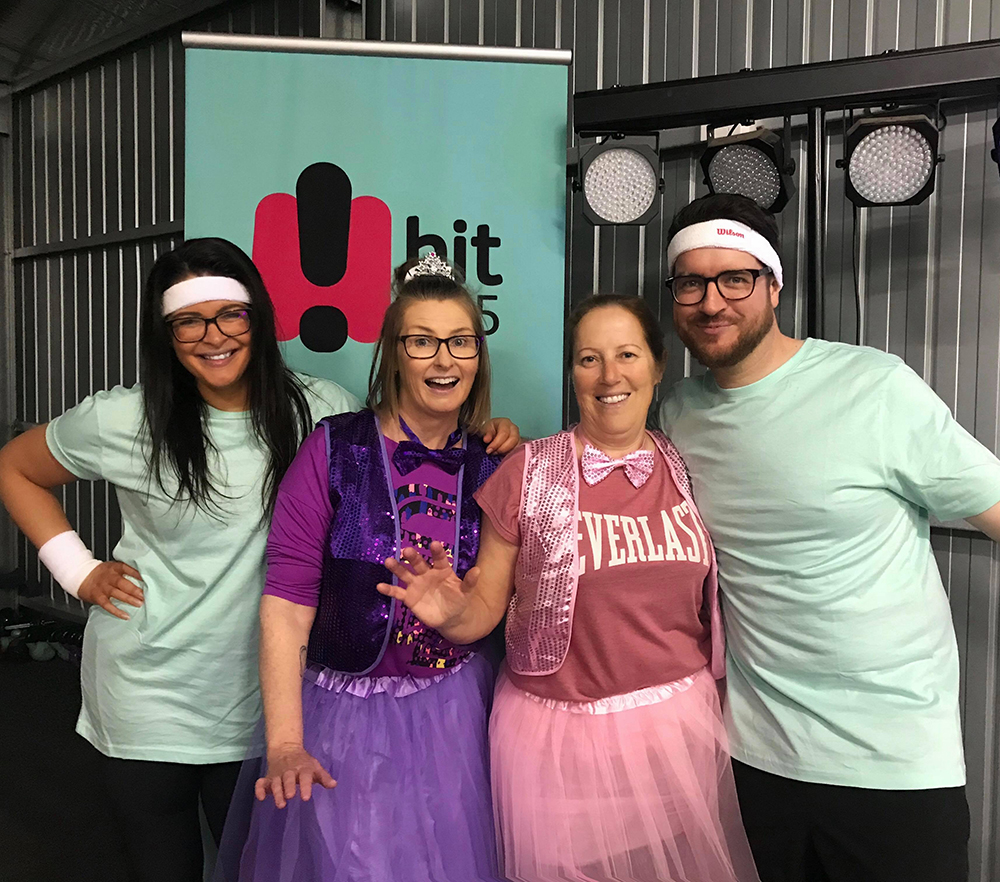 The listeners who attended were treated to a morning of dancing to RNB beats, including learning The Git Up by Blanco Brown, as well as a free healthy brekkie, goodie bags and giveaways.

Leading up to the event there were firsthand accounts from Sunraysia listeners living with Breast Cancer.