Australian Radio Industry Movements over the past week or so…

John Lyons
14 April 2022
John Lyons, one of Australia's leading journalists and most experienced foreign correspondents, has been appointed ABC NEWS Global Affairs Editor. He will contribute expert analysis and reporting across all platforms and enhance on-the-ground coverage of the biggest world stories.
Simon Baggs
14 April 2022
Simon Baggs has joined Acast as Senior Creator Network Development Manager for Australia and New Zealand.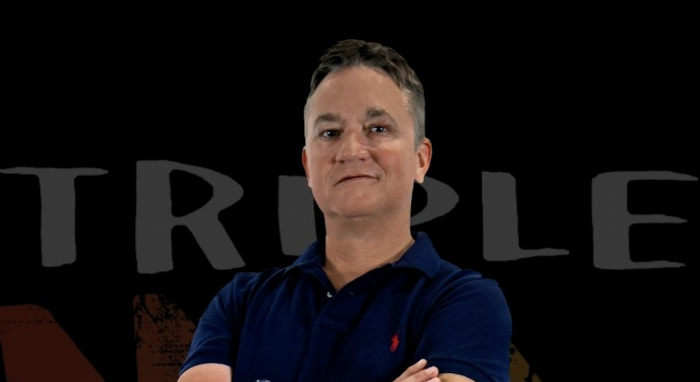 Carwyn Church – Triple M Esperance
8 April 2022
Listeners across the Esperance region are now waking up to Carzo for Breakfast as Triple M 747 Esperance announces Carwyn…

Michael Prevedello -2GN
6 April 2022
Michael Prevedello has retired from radio, leaving behind his Goulburn radio station 2GN to enjoy retirement and some…

Frazer Johnson – 2WEB
6 April 2022AFTRS graduate Frazer Johnson has joined 2WEB Bourke and will work in news and on air roles.