SCA has begun a trade marketing campaign for its recently launched LiSTNR app.
At a function last night in Sydney, CEO Grant Blackley said the new app "solves the problem of having to use multiple apps for audio consumption."
LiSTNR brings audiences music, live radio and podcasts on the one app, putting it into the market with iHeartRadio and ahead of the ABC's Listener app, which delivers live radio and podcasts but does not have music channels beyond its broadcast offerings such as Jazz, Country, Double J and Classic.
"Our vision is to be the largest premium podcaster in Australia," said Blackley, who explained the mix of music, live radio and podcasts now offered within the SCA app.
The transition from PodcastOne to LiSTNR has been smooth, with this part of SCA's business now cash flow positive, but from a low base at this early stage. The company has committed more money to content creation in the coming year and will spend $5 million to produce and acquire content. "We've turned it into a real business," said Blackley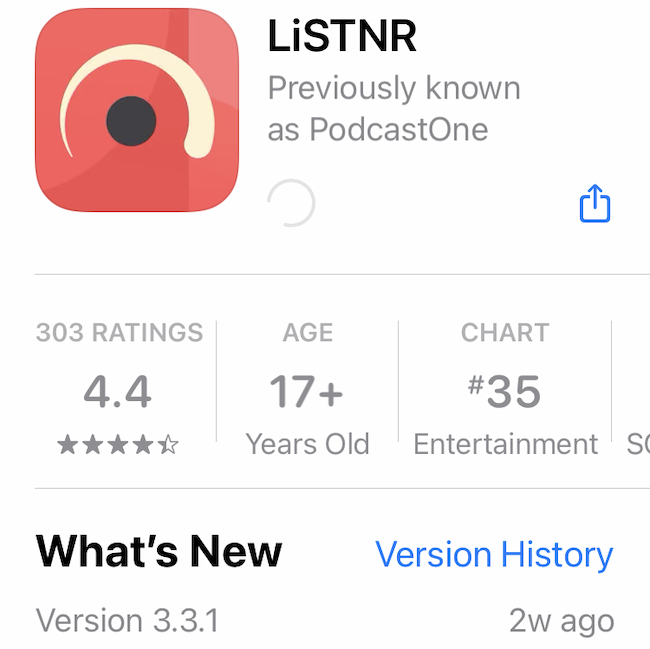 The latest 3.3.1 version of the app, offers 68 podcasts, live radio and music.
Unlike other radio apps, which began by delivering live radio streams, SCA had an audience legacy of podcast listeners who downloaded the PodcastOne app to listen to shows such as Hamish and Andy. Now the task is to bring radio and music listeners onto the app as well, and to widen the listening habits of those who downloaded the app for podcasts onto its radio and music channels and increase their time spent listening to SCA content.
The app delivers 15 new music stations, and the company plans to add 35 more by the end of this year, bringing the offering up to 50.
LiSTNR's music offering is not pure-play music collections like Spotify, it offers curated channels with a specific playlist for each genre. This complies with all the rights issues because the channels use the radio business model not the music streaming 'choose any song from the music collection' rental business model of the music streaming services.
Because SCA has many DAB+ licenced digital radio channels, listeners can expect to hear some of the channels on air in DAB+ markets, which also helps with rights negotiations.
One of the most successful music channels so far is the Blender Beats channel, which delivers DJ mixes of popular songs and is increasingly heard in trendy coffee shops and venues where mixes and mashups fit the mood of the business.
Since launching LiSTNR in February, SCA's strategy has been to create a stable platform, understand audience habits and build a reliable picture of its audience that can be easily tracked via a dashboard. The company has now reached that point and is ready to take it to clients and agencies to include in their advertising mix.

"Our ambition is to be the ultimate audio app ecosystem… an all encompassing audio sell," said Blackley.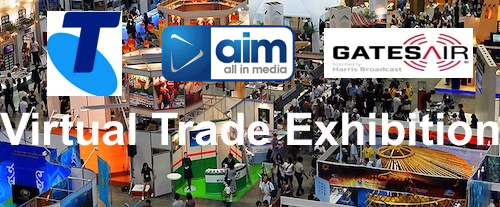 ---
Subscribe to the radioinfo podcast on these platforms: Acast, Apple iTunes Podcasts, Podtail, Spotify, Google Podcasts, TuneIn, or wherever you get your podcasts.