National broadcaster triple j is giving everyone a healthy dose of fun, as part of The Bright Side, a week aimed at focusing on things that make you feel good.
In addition to exclusive mixes from Aussie artists to get through the workday, the station is giving away some truly unique items, sure to spread happiness.
Drive hosts Hobba and Hing are giving listeners the chance to win festival-scented candles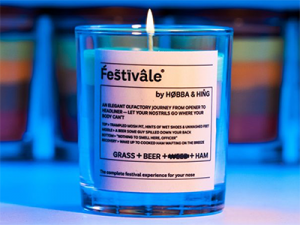 with the unique smell of wet shoes, beer and more nostalgic festival odors.
For the fashion aficionados, triple j Breakfast hosts Bryce & Ebony are giving one lucky listener the chance to own one of Dr Karl's legendary trademark colorful shirts, featured in the famous RTA Micro-sleep commercial and custom made by his wife Dr Mary Dobbie.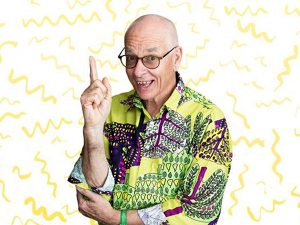 There will also be stories from local legends who brought positive vibes during COVID-19, and gardening tips with ABC Gardening Australia's Costa Georgiadis.