Schedules for radio are being thrown into chaos with a number of high-profile presenters either confirmed COVID-19 cases, or self-isolating because of close contact with the disease.

Nine Radio has put Sydney stars Alan Jones and Ray Hadley, and Melbourne duo Ross Stevenson & John Burns into isolation. Hadley and Jones are broadcasting from their respective properties and Ross & John are holed up at Stevenson's house.
Who else is working from home? We're making ourselves at home in the Bad Room at Ross' place! pic.twitter.com/Qwb8EW41fH

— 3AW Breakfast (@RossAndJohn) March 15, 2020



Fitzy & Wippa and their team were tested for the virus last week after coming into contact with smoothfm's, Richard Wilkins who contracted it after coming into contact with Rita Wilson.

They are in self isolation as Nova prepares their homes so they can do breakfast remotely from tomorrow. Kent 'Smallzy' Small filled in for them this morning.

smoothfm's David Campbell is in self isolation after also coming into contact with Rita Wilson.

Meanwhile Wilkins told Twitter followers that he feels fine, "Hey ….sincere thanks for all the messages…I really appreciate it. It's actually a bizarre feeling to have tested positive to this thing we've all been talking about. I feel 100% …no symptoms at all ! Thanks again ….love to all RW xx."

Richard spoke to Alan Jones this morning about being in isloation.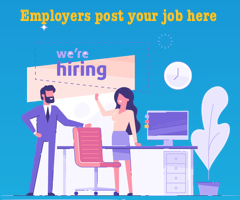 ---
Ask Alexa
:
'Alexa, play radioinfo flash briefing'
or
ask Google Home
:
"Hey Google. Play the latest Radioinfo flash briefing podcast."
---