i98FM's Illawarra Convoy broke all records for funds raised with a monumental final tally of $2,760,974 announced with Breakfast Show hosts Marty, Christie & Crammy.

The Convoy which was held last Sunday, November 17 now means that a total of $16,165,097 has been donated in the event's 15 year history.

The day saw 753 trucks and 913 motorbikes travel over 70 kilometres from Illawarra Coal's West Cliff Colliery at Appin, through the streets of the Illawarra to finish up at Shellharbour Airport.

A massive free family fun day featuring live entertainment from The Hoodoo Gurus, The Veronicas, Jayne Denham, Swells and The Yatcon FMX Freestyle Motocross riders was held, keeping a crowd of over 15,000 people entertained.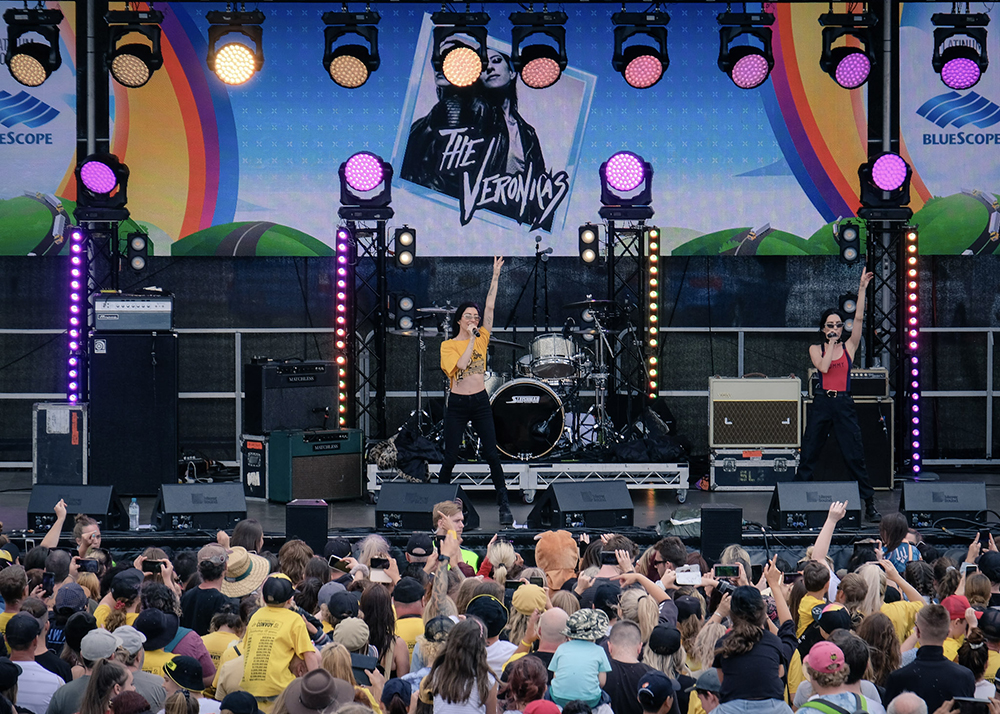 Each year in the days before the event, bidding takes place for who will lead the motorbikes followed by the trucks in the Convoy and for the first time ever, one team secured the lead in both groups with 'Kye's Convoy Dream'.

The Yates family of Peter, Sheridan and their two daughters Alysha and Bella were front and centre on Sunday to honour the memory of their son and brother Kye Yates who tragically passed away in June this year.

The family along with support from friends and the local community raised an astounding $105,000 to lead the motorbikes and $500,000 to lead the trucks in order to fulfil Kye's longstanding wish of one day being at the start of the Convoy.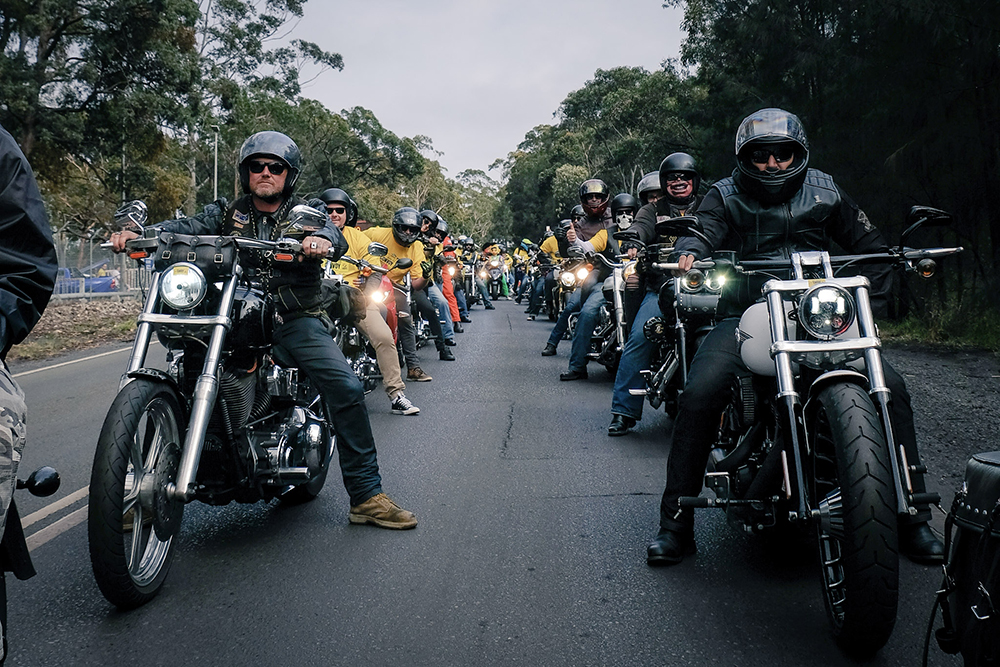 In addition donations from the truck and motorbike auction exceeded last year's final tally of $2 million dollars before an engine had even started.

All monies raised go to the Illawarra Community Foundation who distribute funds to local charities and families who are facing life threatening illness.

Upon announcing the final tally this morning, Illawarra Convoy Manager Mark Rigby said "I'm so proud of this result, but I'm so proud of the stuff that we got to do for families this year. We linked up families with custom trucks…we sent three kids buses down the mountain, we honoured Kye's passing with an amazing entrance into Convoy. It's not always about the money we raise, it's also about all those little special moments and how many people we get to make happy."