KIIS 101.1 held its official launch party on Wednesday night at Bond Bar in Melbourne's CBD.
The party was buzzing when ARN CEO Ciaran Davis took to the stage to describe the importance of the Melbourne market to the company.
He explained that the station would be lead by the bookends of Matt Tilley and Jane Hall in breakfast and Hughsey and Kate in drive.
Duncan Campbell, ARN National Content Director then chatted with Dave Hughes, Kate Langbroek, Matt Tilley and Jane Hall on stage in front of sales and media guests.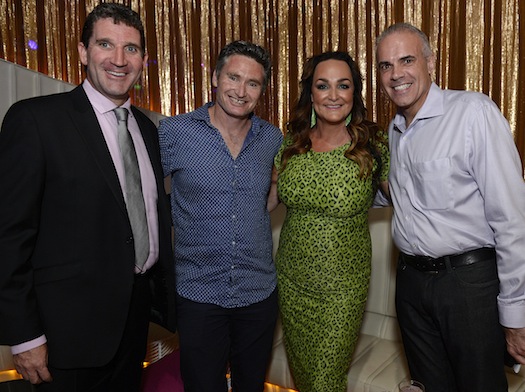 Kate and Hughsey were in fine comedic form and Jane spoke about working with a radio legend and quipped how she grew up listening to Matt on the radio.
The night was an example of the excitement surrounding the new station and the effort put in to make the transition work.