Triple M Hobart's Breakfast Show, Brian Carlton: The Spoonman has the local job market in his sight as he looks to match up One Million Dollars' Worth of Work with job seekers in Hobart.


Originally piquing Brian's attention was a plea for help from Triple M listener, Leigh, who contacted The Spoonman about her husband Scott, who lost his job last year due to the pandemic and was struggling to find another.

Hearing Leigh's story, local businessman John Brierley contacted Triple M to offer Scott a position in his Derwent Park business which he commenced last week.



Brian says, "There's a record 12-year high in terms of job ads nationally, yet there's still huge numbers of people on job-seeker benefits… we're aiming to match these people up."

Over the next several weeks, Triple M will be opening the phone lines to job seekers and local employers, listing all submitted positions on the Triple M Job Board.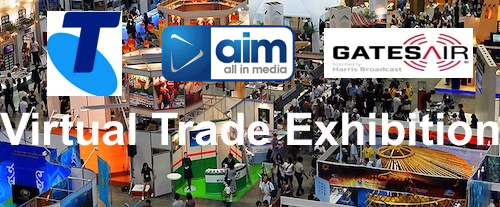 ---
Subscribe to the radioinfo podcast on these platforms: Acast, Apple iTunes Podcasts, Podtail, Spotify, Google Podcasts, TuneIn, or wherever you get your podcasts.