SCA has confirmed the rebranding of Hobart's 100.9 Sea FM (scroll down for details)
It was in March 2015 that radioinfo reported Southern Cross Austereo's hit branding would be rolled out regionally, following a search of whois.com.au.
While there was no official announcement before the launch, an SCA Hobart staff member posted a photo of the rebranding on Facebook and radioinfo confirmed the relaunch was underway at a local vineyard featuring singer Adam Lambert.
A look at Sea FM's Facebook page reflects the change.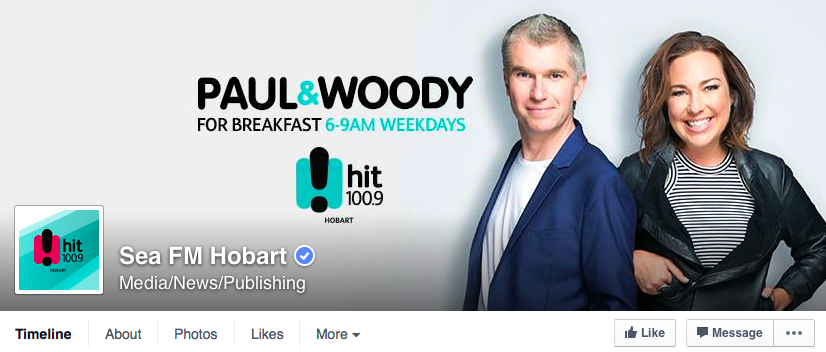 This unofficial photo was one taken at the launch.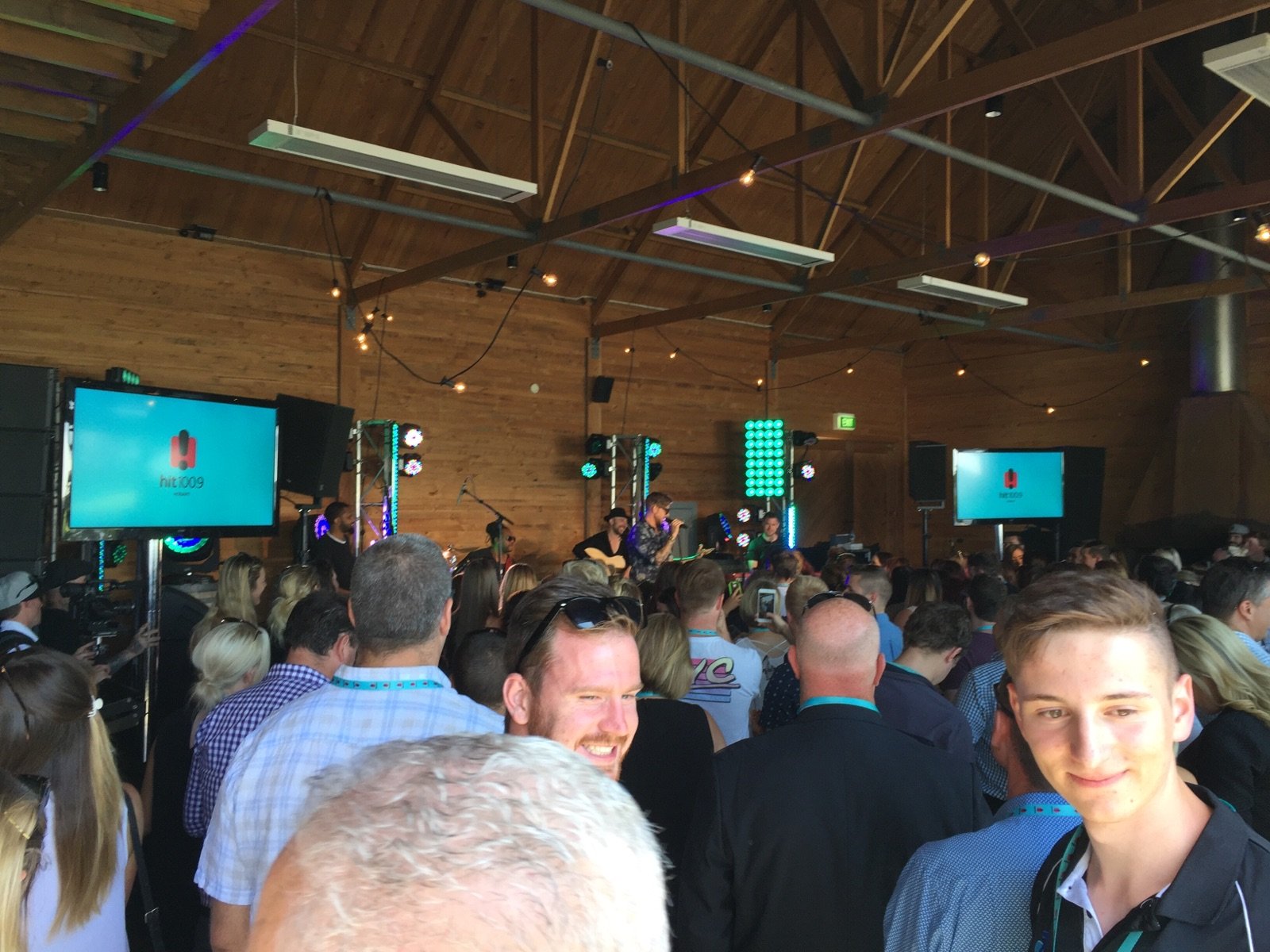 hit 100.9 was originally launched as TTT FM 26 years ago on July 4, 1990 with Paul Kelly, Tim Finn, Mary Jo Starr, Nick Barker and Jo Camilliri as the launch talent.

In a statement just released, SCA has confirmed the rebranding.
Southern Cross Austereo's hit music station Sea FM Hobart is now part of the Hit Network – the second regional market to undergo a rebrand and align with SCA's Hit Network metro markets and Canberra's Hit 104.7

Hobart's Hit 100.9 was launched at an intimate lunchtime gig with international superstar, Adam Lambert, flown in to perform live and exclusively for over 200 VIP's and some of his biggest local fans.

Sea FM's programming and music will simply move over to Hit 100.9 – Paul and Woody for breakfast, mornings with Matty Newell, afternoons with Rosie, Hamish and Andy for the drive home and Hit 30 in the evenings. The Hit brand will be an easy fan favourite with a playful, colourful and social approach that thrives on change.

Hit 100.9 General Manager, Damon Wise said today; 'It's a big day for SCA with the switch of SeaFM to Hit 100.9 and what better way to celebrate this moment than with one of the world's hottest hit music artists, Adam Lambert. We look forward to a new era of radio as Hit 100.9 takes over where Sea FM left off and establishes itself as the ultimate station for Hobart's U40s audience with the the Hit Network's record breaking RnB Fridays and undisputed music offering of hits and old skool'