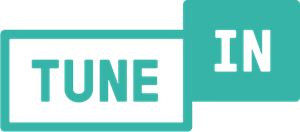 TuneIn has announced that the BBC was pulling its domestic streams from its service. The change will only impact UK listeners of live radio streams and won't effect BBC Podcasts.

The BBC's departure from TuneIn is just one of many recent actions it's taken this year to control how listeners consume its content. Earlier this year, the BBC left Google's Podcast app and Assistant because the search giant was only directing users to its own listening platform.

According to a blog post on the BBC website, TuneIn wasn't able to provide it with the user data it needed. The British broadcaster asks third-party platforms to require listeners to sign-in to their BBC accounts. Barring that, the platforms can offer the BBC data on user's listening habits directly. "Unfortunately, TuneIn doesn't do either of these, so we couldn't reach a data sharing agreement with them," wrote the BBC.