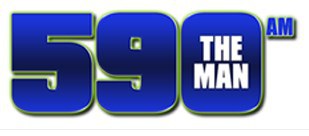 A fist fight at a St. Louis radio station has led to the resignation of the sports-talk station's president.

Grand Slam Sports president Don Marshall was hospitalized after a fight with KFNS-AM morning host Brian McKenna, who was arrested by police but has not been charged with a crime as city prosecutors continue to review the case.

Marshall later resigned as the company's president and managing partner. Grand Slam Sports owns two local AM stations.

The fight came after a talk-show host at KXFN-AM, the company's other station, criticized McKenna, who was fired after the workplace confrontation.