ABC Radio has changed some programming in Queensland after "great audience feedback," following a temporary period when Adam Stephens' Northern drive program went to listeners in Western Queensland and Capricornia.
They will now hear the FNQ drive show, hosted by Adam Stephen, on a regular basis.
This will allow ABC Radio Queensland's southern drive presenter Sheridan Stewart to concentrate on the big markets of the Sunshine Coast, Toowoomba and Bundaberg.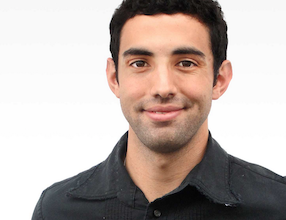 Originally from a sheep and cattle property outside Armidale in Northern New South Wales, Adam Stephen grew up living through the highs and lows of life on the land. But a burning desire to be a reporter led him to leave home and study journalism at Charles Sturt University in Bathurst.
In 2005, Adam took up work at ABC Tropical North as a rural reporter. In 2007, he moved to ABC FNQ in Cairns, to take up the rural reporting gig there.
After a short break in Sydney with ABC News, Adam returned to the Far North to present Drive, weekdays from 4pm.
---
Subscribe to the radioinfo daily flash briefing podcast on these platforms: Acast, Apple iTunes Podcasts, Podtail, Spotify, Google Podcasts, TuneIn, or wherever you get your podcasts.