Hills Radio failed to gain an ongoing broadcasting licence from ACMA in September last year with the exclusive broadcasting rights for the Mount Barker district going to Lofty 88.9 Adelaide Hills.

Now over 1000 Adelaide Hills residents have signed a petition to get their community radio station back on air asking ACMA to open up a second community radio frequency in the Adelaide Hills.

"With the population of the greater Mount Barker area booming, a second community radio service is justified. Our unique environment and lifestyle calls for local, proactive media and as our population increases, so does the demand for relevant service and variety," says Chair of Hills Radio, Richard Bridge.

Hills Radio has been broadcasting to the Adelaide Hills from studios in Mount Barker since 2014. Each week around 70 volunteers produce and present 100 hours of local programming reflecting the lifestyle, culture and business of the Adelaide Hills.
"Over the years we have built positive connections to provide a valuable community service to thousands of people across the Adelaide Hills, especially through the passion of the volunteers, their personal connections to our region and the relevant programs they make", said Mr Bridge.
The station has launched a fundraising drive to gain the additional funds and General Manager, Chris Carpenter said; "We have been delighted by the ongoing support of the community, our volunteers and our sponsors, who have reaffirmed their commitment to the station while we work to regain our broadcasting licence."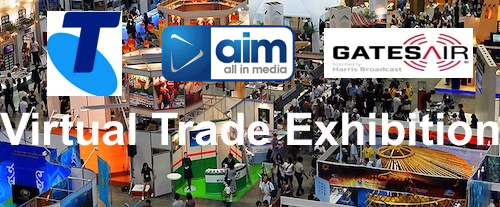 ---
Subscribe to the radioinfo podcast on these platforms: Acast, Apple iTunes Podcasts, Podtail, Spotify, Google Podcasts, TuneIn, or wherever you get your podcasts.