CEO of the ACE Radio Network, Mark Taylor, has confirmed that The Radio Sales Network (TRSN) has been officially appointed to represent the network's Melbourne and Mornington Peninsula Radio station 3MP.
ACE Radio bought 3MP in July of last year and relaunched back to its original and much loved "Easy Music" format, and will concentrate on the Mornington Peninsula heartland of the station's broadcast area, where it's 1377 AM signal is crystal clear.
Mark Taylor said "TRSN have been a tremendous partner of ours for the last 4 years and have delivered significant revenue growth across our 17 other regional radio stations. So, we are very excited about the TRSN team looking after 3MP for national clients and media agencies."
TRSN's Group GM of National Sales, Jeremy Simpson, added: "We love working with the ACE guys and we are thrilled that Mark has the confidence in TRSN to handle 3MP. We represent over 120+ regional radio stations and 3MP's local focus on the Mornington Peninsula fits our portfolio perfectly."

TRSN represents the ACE Radio Group including 3MP across Sydney, Melbourne, Brisbane, Adelaide and Perth.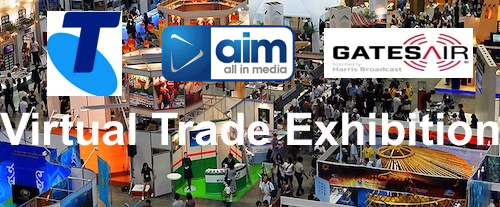 ---
Subscribe to the radioinfo podcast on these platforms: Acast, Apple iTunes Podcasts, Podtail, Spotify, Google Podcasts, TuneIn, or wherever you get your podcasts.