ARN Brisbane has launched Summer Fling on the rooftop of the Limes Hotel in Fortitude Valley, complete with plunge pools, mermaids and 60 agency clients and ARN staff.

Summer Fling co-host Sophie Monk was to be the host of the party, but due to last minute changes in her filming schedule, ARN called on KIIS FM's Kyle & Jackie O's Intern Pete to 'rescue' the party.

Pete took Sophie's direction literally and brought along lifeguards from Channel 10's Bondi Rescue – Dean 'Deano' Gladstone, Rod 'Kerrbox' Kerr, Harrison 'Harro' Reid.

Needless to say, with the Bondi Lifeguards on duty all of ARN's guests were safe when they inevitably ended up in the plunge pools.

The Summer Fling, hosted by Sophie Monk and Matty Acton, will be back on the KIIS FM Network in December over the summer break.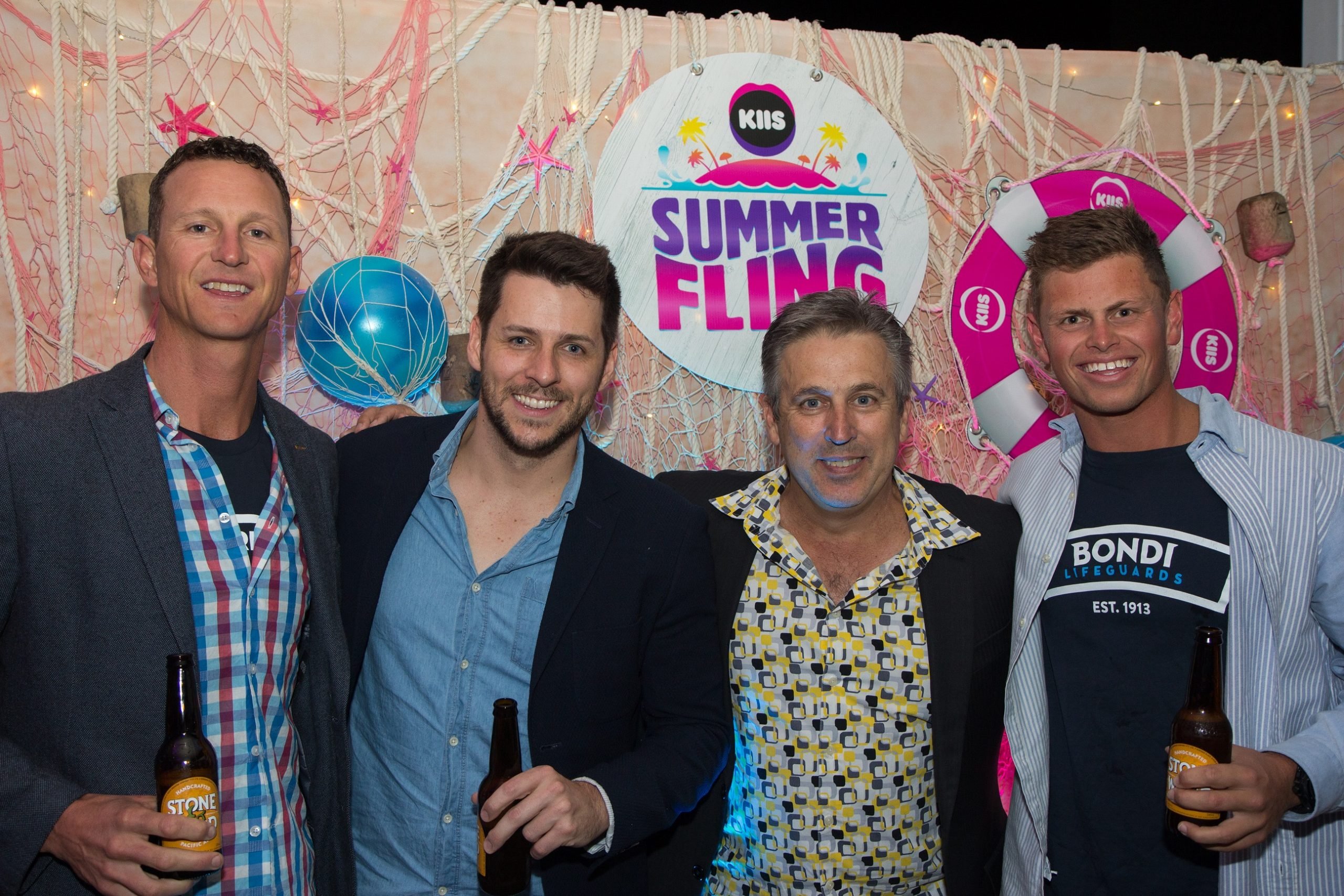 Bondi Rescue's Dean 'Deano' Gladstone, ARN Sales Director Jamie Wood, 97.3's Terry Hansen
and Bondi Rescue's Harrison 'Harro' Reid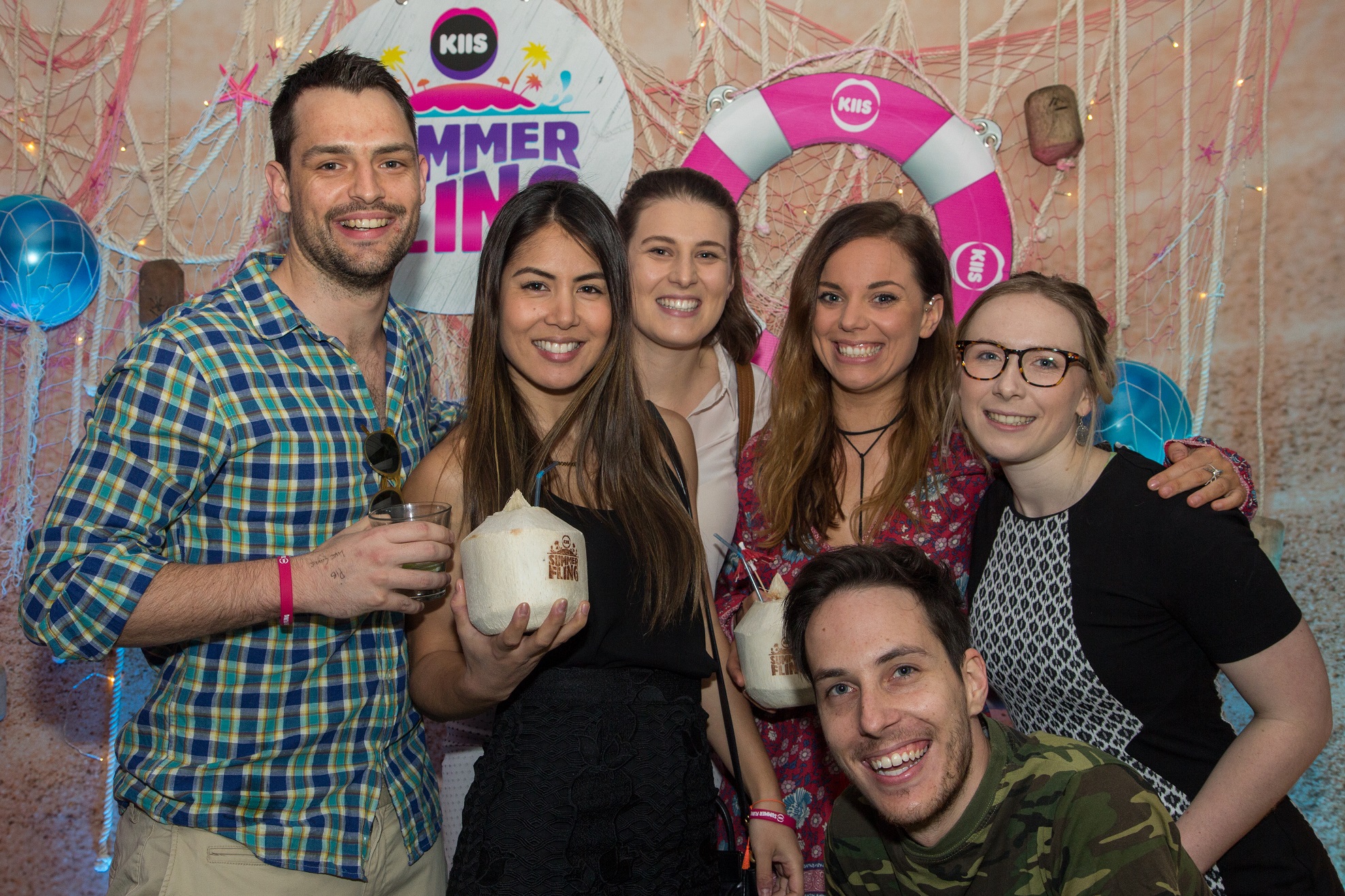 The crew from IKON​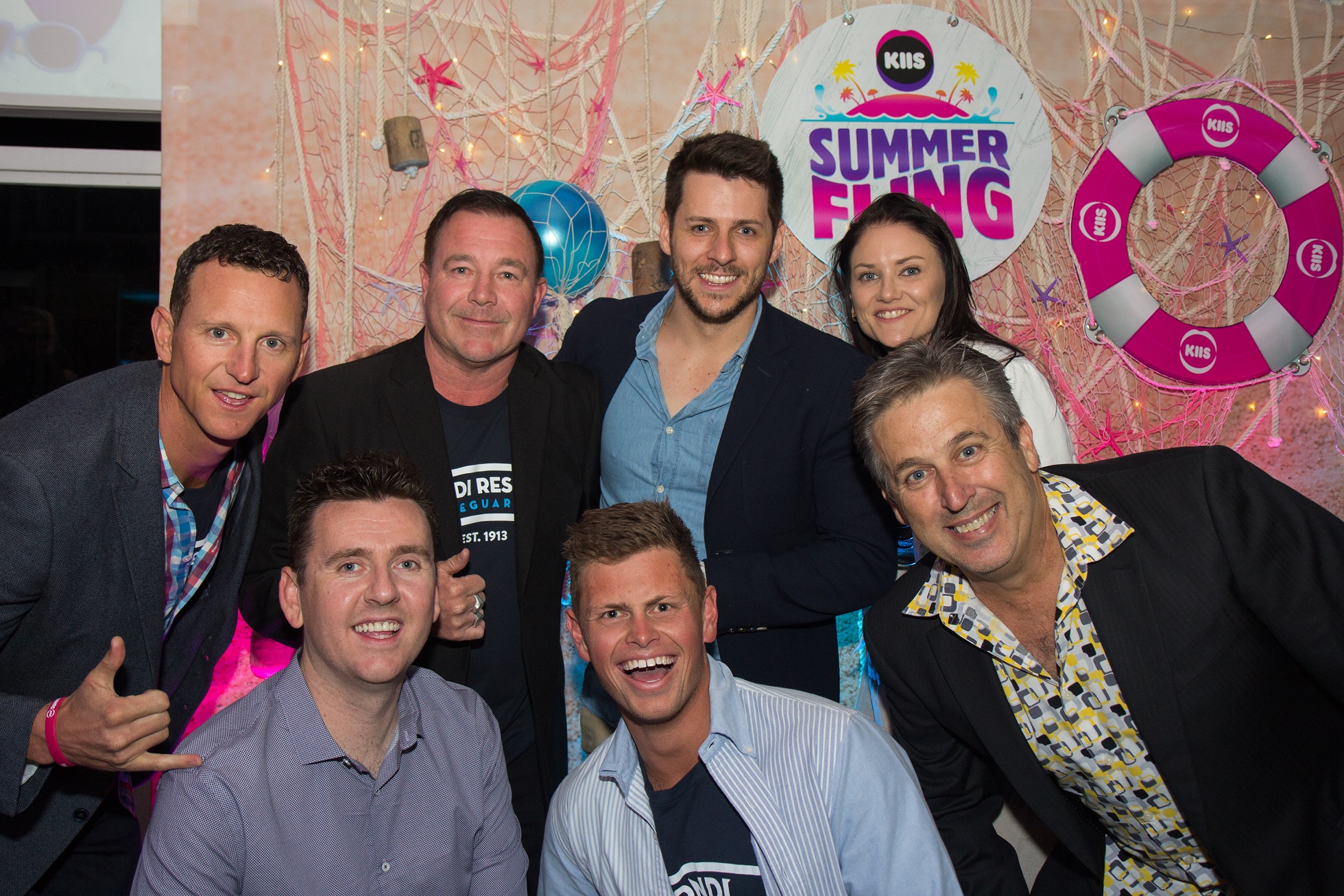 KIIS FM's Intern Pete with Bondi Lifeguards Bondi Rescue's Dean 'Deano' Gladstone, Rod 'Kerrbox' Kerr