After three years on the Central Coast's Hit101.3 breakfast show, now known as Hit NSW Breakfast, Ash Pollard has decided to step back to a casual announcer role as she focuses on her family and new daughter Clementine.

Ash will remain on the Hit Network where she will fill in for state-wide breakfast shows across the country, and she says, "It's not always you get partnered with someone that brings out the best in you on air. I will always appreciate Gawndy for allowing me to be me. Our chemistry was quite unique. We worked. I'll miss that!"

"The Central Coast was good to me, the people were kind, warm and forever welcoming. Thank you to our listeners and regular callers for your unwavering support every morning."

Hit NSW Breakfast co-host, Gawndy, says, "I've been lucky enough to work with some amazing co-hosts over my time and Ash is right up there with the best of them. I wish Ash and Pete all the best with parenthood and can't wait to hear Ash pop up on air again at some point soon."

Maz Compton, who filled in for Ash while she took parental leave, will permanently remain alongside Gawndy on Hit NSW Breakfast, and says, "Hosting the breakfast show in your home state is a dream! I grew up in this state listening to the radio every morning – secretly hoping Wendy Harmer and I would be friends one day – and now I'm married, raising my own family, and forcing them to listen to me on the radio every morning!"

"It's great that Ash will be staying with the Hit Network in her new role. I love seeing strong and fierce women in this industry rise to the top and she's certainly one of them."

SCA Group Content Director, Jase Allen, says, "Ash has achieved incredible things during her time on the Coast, including Number One breakfast show results, which is a testament to her likeability and relatability to our listeners across the region.

"We're thrilled to have Maz join Hit NSW Breakfast alongside Gawndy, she's extremely passionate and has fit in so effortlessly. We look forward to welcoming Maz to the team full time and finishing 2021 off strong."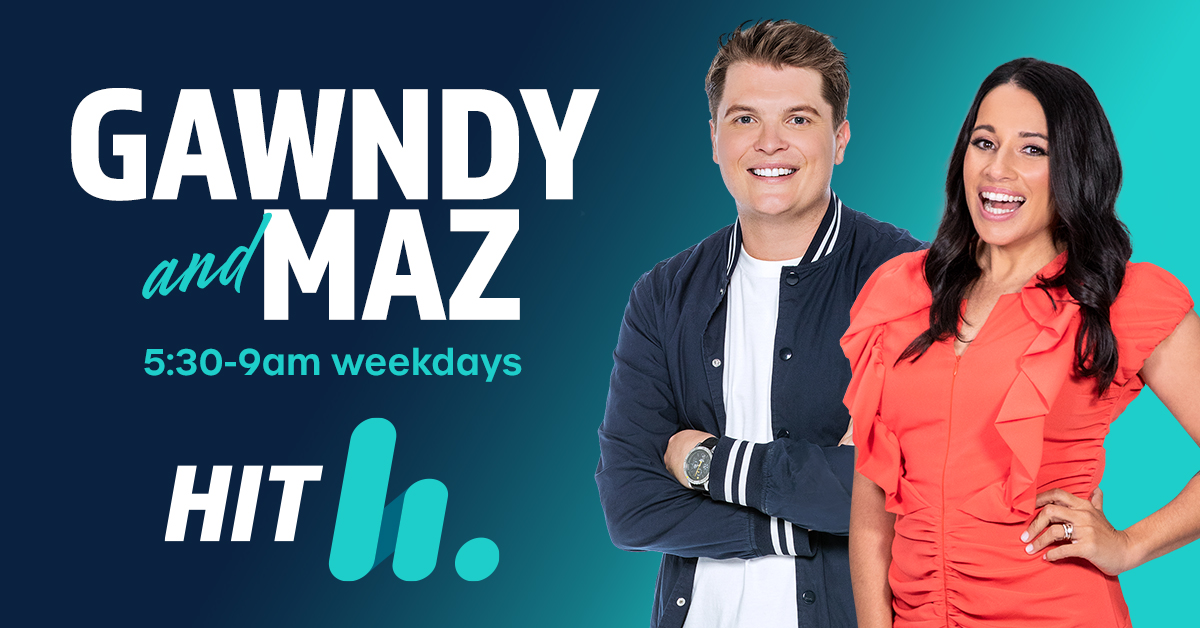 ---
Subscribe to the radioinfo podcast on these platforms: Acast, Apple iTunes Podcasts, Podtail, Spotify, Google Podcasts, TuneIn, or wherever you get your podcasts.