2015 finished with a flourish for Adelaide's Australian Radio School, with six star students scoring their first gig in commercial radio.
Jason (Bodge) Bodger (pictured above) is doing breakfast at 2TM
Alex Withers takes up the Drive shift at 2TM in Tamworth
Craig Pitman is doing Drive at ZZZFM in Lismore
Kristel Dally jumps into mornings at ZZZFM
Racheal Richardson joins 2QN Deniliquin on mornings
Luke Wilkinson-Turner hosts breakfast at Spirit FM in Geraldton
"These guys aren't just the best students, they're the ones with the most passion and best attitude. It takes big sacrifices to start your radio career, so I'm incredibly proud of these guys and excited for their future," says Australian Radio School owner Sean Craig Murphy.
The end of year job spree caps off the most successful year ever for Australian Radio School with over 110 students graduating from the signature Introduction To Radio courses, Master Class, Voice Over and Copywriting workshops.
Alex Withers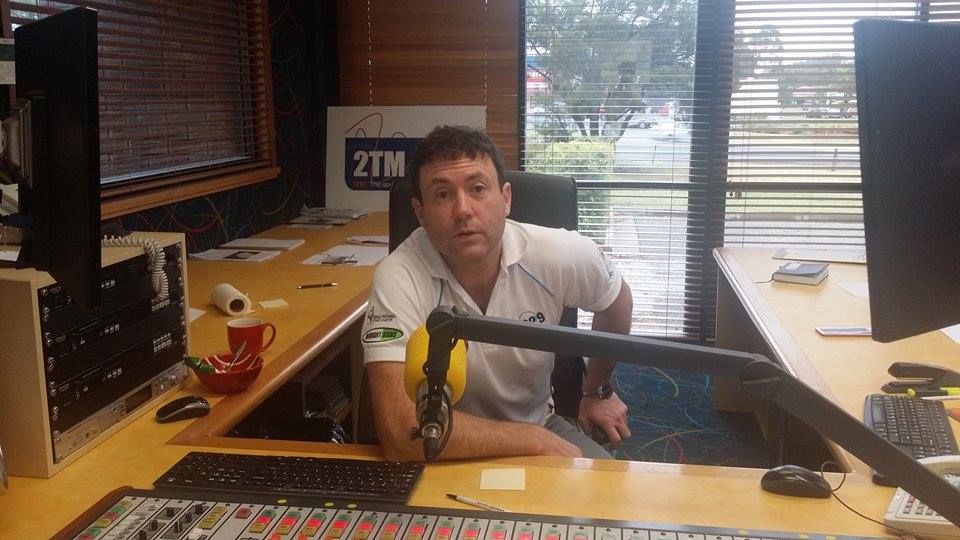 Racheal Richardson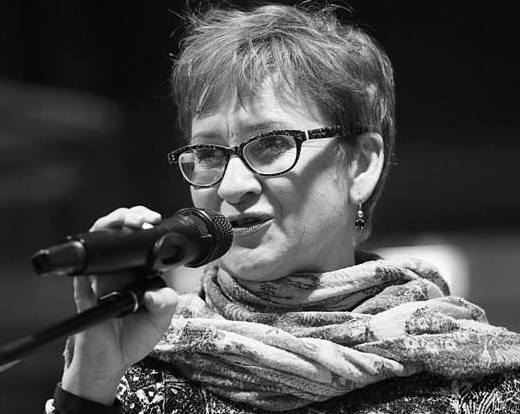 Luke Wilkinson-Turner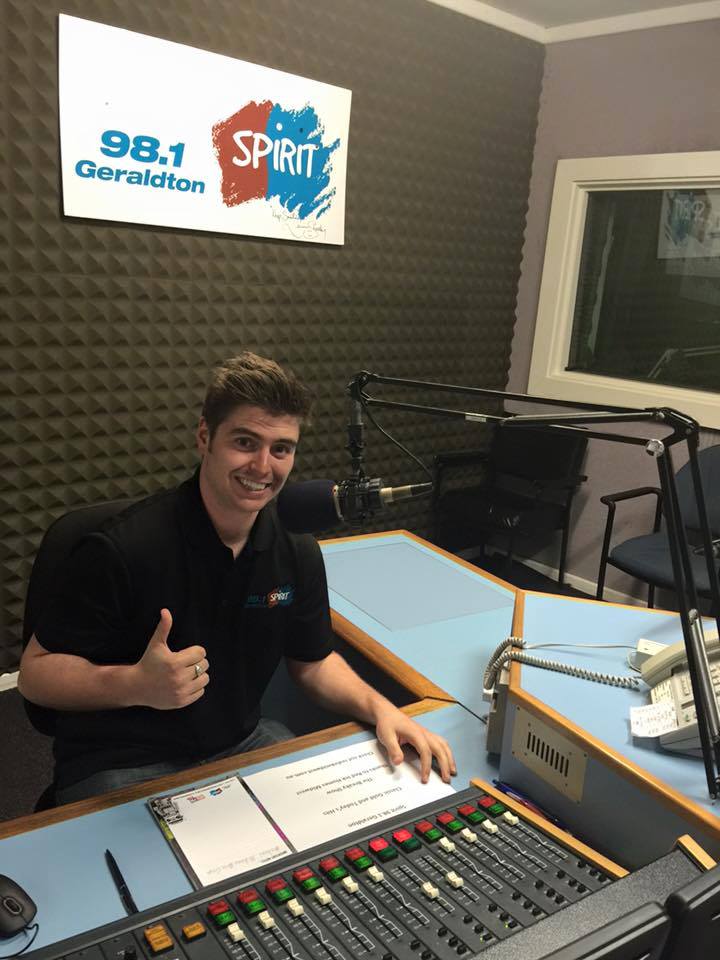 Craig Pittman

Kristel Dally