Nova 919 breakfast duo Ben & Liam have been announced as the new faces of Vicks VapoDrops TV, Outdoor, Social Media and Retail campaign.

The Nova breakfast team Ben Harvey and Liam Stapleton who were formally on national breakfast at triple j, were secured for the campaign by global promotion agency The Marketing Arm, they saw the fresh, fun appeal of the Nova breakfast team as the perfect fit for the Vicks VapoDops brand.

The campaign is based around ' Ben and Liam FM ' and was truly an international production across several cities and countries including filming, talent and production in Melbourne Australia, Proctor and Gamble's international Branch in Singapore and P&G's global talent procurement Agency: The Marketing Arm in Manchester UK as well as P&G's Sydney Agency Publicis Communications.


Ben and Liam are now heard Monday to Friday on Nova 919 Breakfast and they are also heard on Nova National weekend breakfast.
They have more than 200,000 Facebook followers and over 300,000 Instagram followers.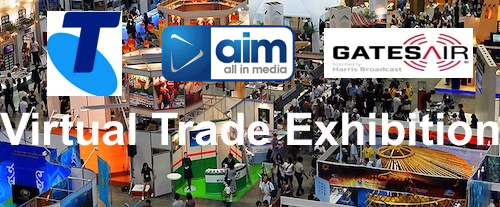 ---
Subscribe to the radioinfo podcast on these platforms: Acast, Apple iTunes Podcasts, Podtail, Spotify, Google Podcasts, TuneIn, or wherever you get your podcasts.