This week AirCheck Australia have compared the top categories between FM/AM and DAB+ radio for the first quarter of 2020.
Cars & Trucks was the top category for both FM/AM and digital radio while FM/AM aired 17,482 more ads. The numbers were much closer for the second most aired category, Banking & Financial Services with a 5,081 spot difference.
Car & Truck Dealers came in third place for FM/AM while it ranked tenth for digital radio.
Comparing the total number of advertisements, FM/AM was in front airing over 2 million ads between January and March while DAB+ radio almost reached 1.5 million spots.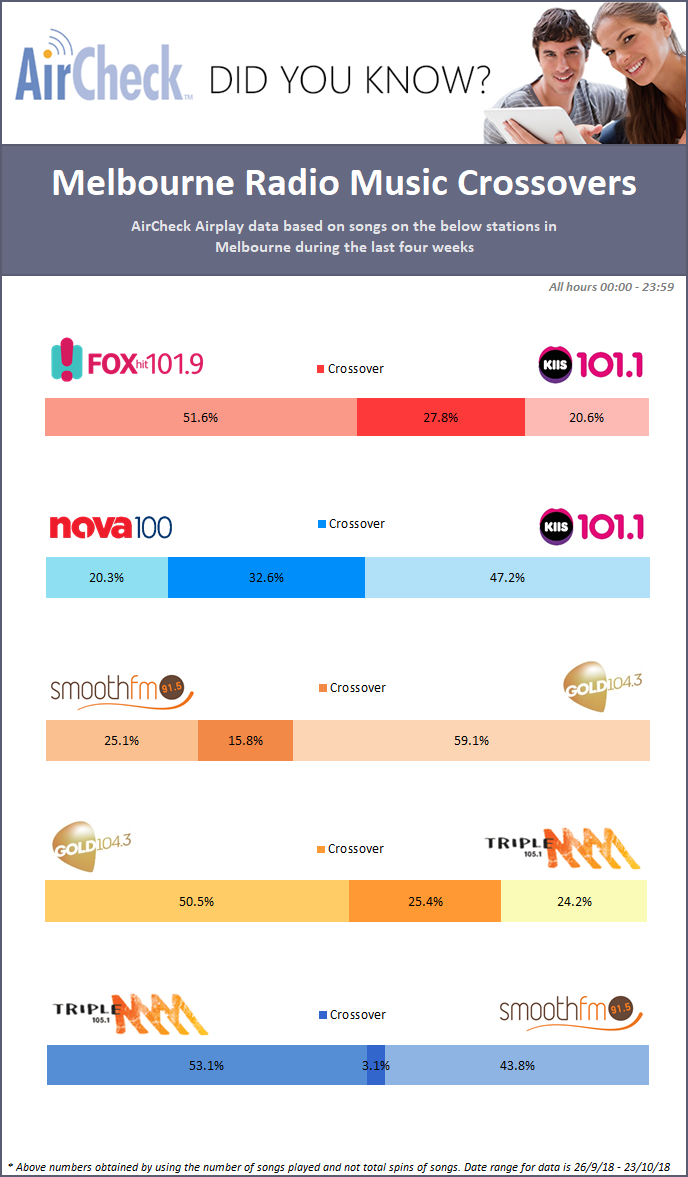 ---
Subscribe to the radioinfo daily flash briefing podcast on these platforms: Acast, Apple iTunes Podcasts, Podtail, Spotify, Google Podcasts, TuneIn, or wherever you get your podcasts.