Nova Entertainment today launched The Space, a 'mindfulness for the rest of us' podcast hosted by Casey Donovan.

Join Casey on a mini escape each morning and evening Monday to Friday as well as a bonus episode on Saturdays, with short five-minute meditations, motivations and tips on how to improve your day.

The Space is about making mindfulness accessible to everyone, even the sceptics and there are no ohms or crystals here.

Written by mindfulness expert Amy Molloy, it's for people who need a little 'me time' in their busy lives, providing all the wellness, with none of the fluff.

Each morning Casey will set up for success with a simple mindfulness tip or technique and a goal for the day. In the evenings she'll be delivering an audio massage for the senses with a meditation to help wind down, relax and get a good night's sleep, and Saturday's bonus episode will help get prepared for the weekend ahead.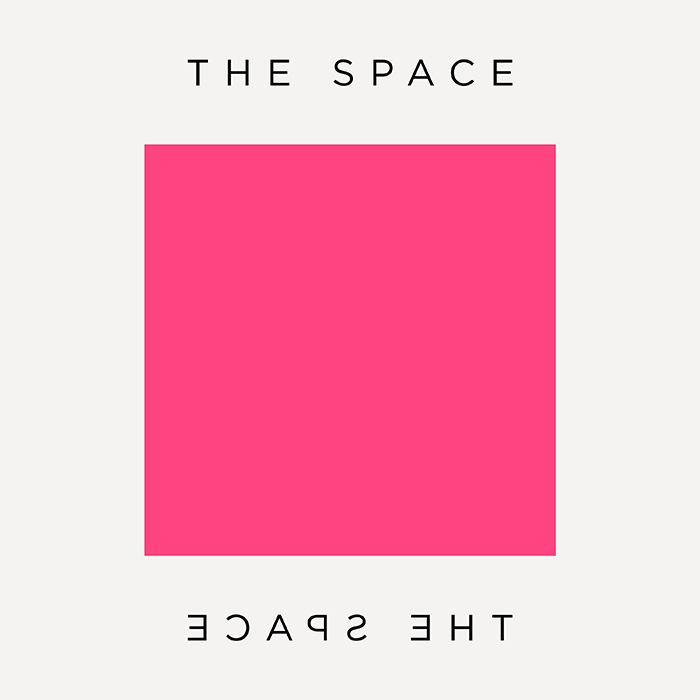 Casey said, "The one thing I got told was "do not do a podcast during Covid" but how could I not want to be part of something that is insightful and practical at the same time? This podcast is such a great initiative to get a little bit of wellness in your day in a down-to-earth, quick and fun way. Five minutes in the morning and five minutes at night, that's all it takes to be more mindful."

The singer songwriter was the youngest ever winner of Australian Idol and has been a passionate and prominent ambassador for R U OK? Day for many years.

Casey has dealt with her own mental health struggles and learnings, including navigating the difficulties and challenges faced in Melbourne's tough lockdown conditions and has been on her own ongoing mindfulness and wellbeing journey.

NOVA Entertainment's Head of Podcasts and Digital Content, Rachel Corbett, said, "Mindfulness is a concept that's really intimidating for a lot of people, so we wanted to create a no-nonsense space where you can stop, breathe and take a moment for yourself in a way that doesn't feel like hard work. Podcasting is the perfect medium to deliver this because our phones are usually the last thing we touch at night and the first thing we grab in the morning, so we're hoping to inject a bit of Zen in people's day before they get lost in the quagmire of Instagram or emails."
---
Subscribe to the radioinfo flash briefing podcast on these platforms: Acast, Apple iTunes Podcasts, Podtail, Spotify, Google Podcasts, TuneIn, or wherever you get your podcasts.