Tassie station reshuffles as one leaves for Sydney, another for Melbourne.
SEA FM Hobart Afternoon Announcer Lee Stamps (below left) has decided to move home to Melbourne. Lee has been looking after SEA Afternoons for the Hobart HQ alongside working across the SEA FM digital platforms. She has been working hard and the move home will undoubtedly land her the dream. Her last day will be Friday May 23.

In her place, SEA FM Hobart welcomes Gaby Fitzgerald to the team. Gaby powered through AFTRS and has seen success working across the Nova brand in Sydney and most recently has been covering NX FM and SEA Gosford workdays.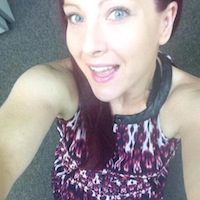 Gaby will join the Hobart team in an Afternoon Announcer /Music/Online role. She will start in SCA's newest state of the art Radio and TV HQ in Hobart on Monday June 16.

SEA FM and HEART 107.3 Promotions and Tactics Co-ordinator Kaycee Frame (below right) has been promoted to the 2Day FM Sydney Activation Team. Kaycee has been an exceptional talent in her Hobart role and has taken the attention of the SCA national team and will take the next step in her career by moving to Sydney to lead and win with the 2day team. Kaycee's replacement is still being uncovered and will be joining a super team in what is one of the most active stations in the network.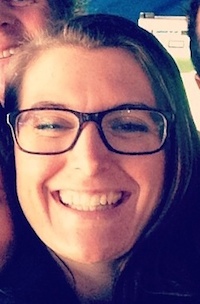 radioinfo thanks Rod Maldon Content Director 100.9 SEA FM and Heart 107.3 Hobart for the info.