From riding the waves to dusting off the sand, pro-surfer Cooper Chapman has created a new podcast, Good Humans with PodcastOne Australia.


The Byron Bay local speaks to his fellow surfer buddies, including, Laura Enever, Leonardo Fioravanti, Wade Carmichael and Ryan Callinan, getting to know the person behind the wetsuit and divulging struggles they have faced throughout their lives, in and out of the surf.

From body-image, failures and dealing with grief, Cooper's guests explain what positive things they've done to get themselves through those tough times.

Cooper believes that everybody has the right to be happy, and the Good Humans podcast gives listeners an inside look into lives that seem perfect from the outside.



"I wanted to create this podcast to give friends and connections of mine a platform to be vulnerable and share their stories of resilience," Cooper said.

"Mental health is such an important topic and I feel like I learn my best skills when it comes to good mental health through listening to inspiring stories. So I've been having deep conversations and unpacking what skills my guests have picked up along their journey."

Head of SCA Podcasting PodcastOne Australia, Grant Tothill, said: "Cooper has a very genuine approach to understanding and wanting to make a difference. Being a pro-surfer gives him the special opportunity to be in a position to be able to shares stories that are so important for people to hear."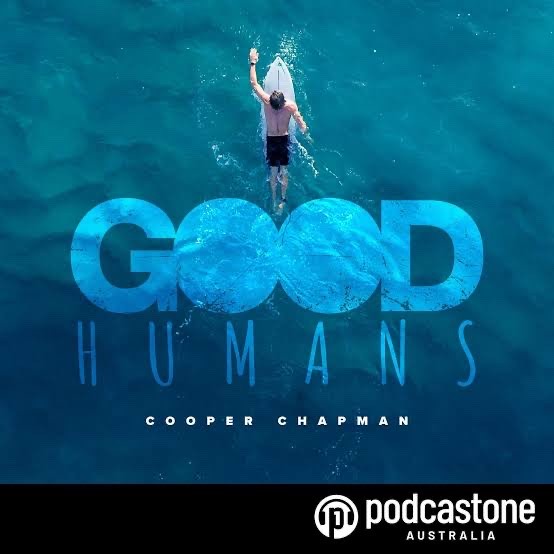 Subscribe to the radioinfo daily flash briefing podcast on these platforms: Acast, Apple iTunes Podcasts, Podtail, Spotify, Google Podcasts, TuneIn, or wherever you get your podcasts.