Last chance for you to be a Radio Game Changer
You too can take part in a landmark Talent Survey that could be a Game Changer for the radio industry.
radioinfo has partnered with Craig Bruce at Game Changers: Radio and Blair Sullivan at Create Consult Research (CCR) to find out what today's radio talent think of the business they're in.
Already, hundreds of on air presenters have taken the survey and some interesting stats are coming out about what they want from their CDs. Is it more feedback or less?
Find out, along with all the results first, here, on radioinfo, on Monday.
If you have not yet had your say, do it now. It will only take about 10 minutes. Your views may change the radio game forever.
Click the banner below to start.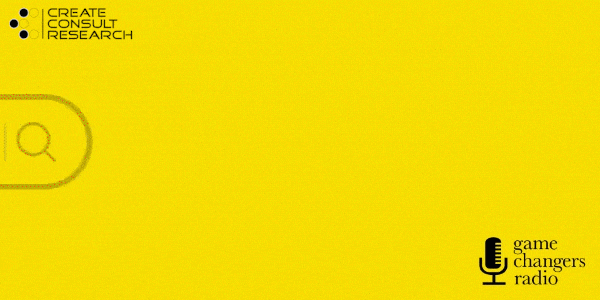 ---
Subscribe to the radioinfo daily flash briefing podcast on these platforms: Acast, Apple iTunes Podcasts, Podtail, Spotify, Google Podcasts, TuneIn, or wherever you get your podcasts.