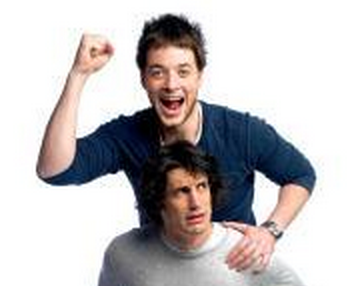 By the time SCA finally announced the return of Hamish and Andy to the Today Network, the news was enough to lift the company's share price by 25%.
While the return of H & A had been mooted for some time, the announcement that Hughesy and Kate would join ARN's KIIS Network was more of a surprise. Despite the fact that they have never been tested on a national Drive show and certainly not against such formidable rivals, the feeling is that if anyone can take it up to H & A, it is H & K.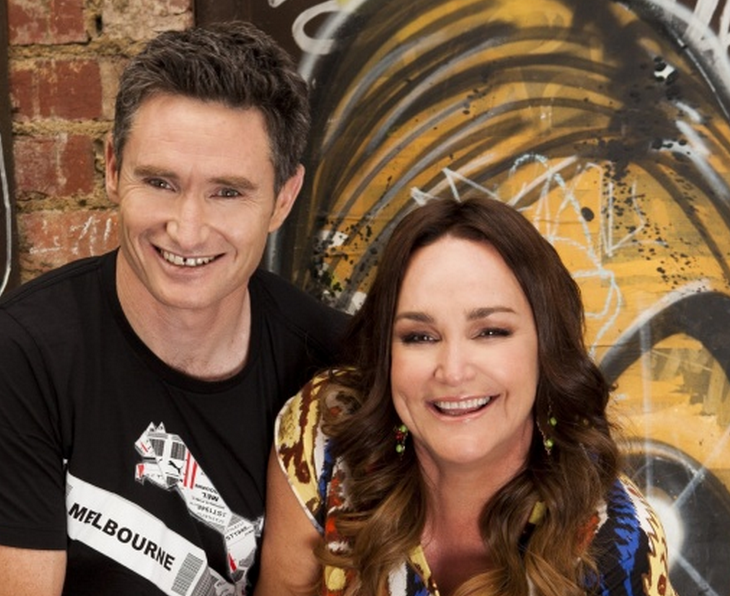 "It is going to be a battle of drive shows." proclaims ARN Group CD, Duncan Campbell. "The reason why Hughesy and Kate are so important to us is that we really wanted to make sure that we bookended the offering on KIIS next year with a very strong breakfast show and also a very strong drive show."
SCA's Head of Content, Craig Bruce says bring it on, "Its going to be a great year for radio! I'm obviously really excited about having Hamish and Andy back. The shows they are up against are all very good shows but I don't think there is anyone that comes anywhere close to Hamish and Andy on their good days and the boys are as ready as ever to come back and redefine it again."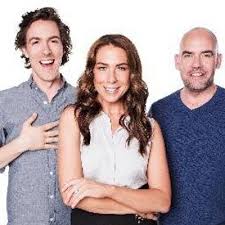 Over at Nova Entertainment, Group PD, Paul Jackson is keen to remind everyone that the Nova Network currently has the number one Drive show around Australia with Kate, Tim and Marty. "We're the stations that are consistent. And that goes to prove that people want to know who it is that they're listening to, have the relationship and emotional attachment with them. And I do think that Kate, Tim and Marty have that for us in every market place."
Never in living memory has there been such talent at all three of the major FM networks in metro markets. It will also be interesting to see how they pan out when networked to regional markets. Yet, each will rely heavily on the quality of the breakfast show to lift the station when listeners first switch on their radios in the morning.
Today's current Drive duo, Dan and Maz who will be taking over the 2Day Breakfast slot next year have done a marvellous job this year, out rating each station's own Mon-Fri average in every Metro market where they are heard. But while they are number one FM Drive with a 10.1 share on FOX, the number one FM station in Melbourne, it's a different story in Sydney where they could only manage a 4.3 share in GfK Survey 7.
If you thought 2014 was an interesting year for radio, hang on to your hats…