Keith McGowan chronicles the James Clan and their long history at 3AW
3AW recently celebrated 80 years of broadcasting and for most of that time there's been a member of the James family at the callsign.
Firstly it was (the late) Peter James, an exceptional and much loved personality spanning the 70's, 80's and 90's.
Peter was followed by his son Darren (left) who has had a 3AW involvement since the 80's when a panel operator on the John Blackman/Bruce Mansfield Breakfast Show.
Now Michael James, Darren's son and Peter's grandson has become part of the Ross Stevenson/John Burns Breakfast Production Team replacing Daryl Ferber who has made a "gear change" to become a Driving Instructor.
"James III" has been around 3AW for more than a decade doing this and that and the other thing and recently returned from a hike around the world.
Below: Grandfather Peter James' fan card from 1964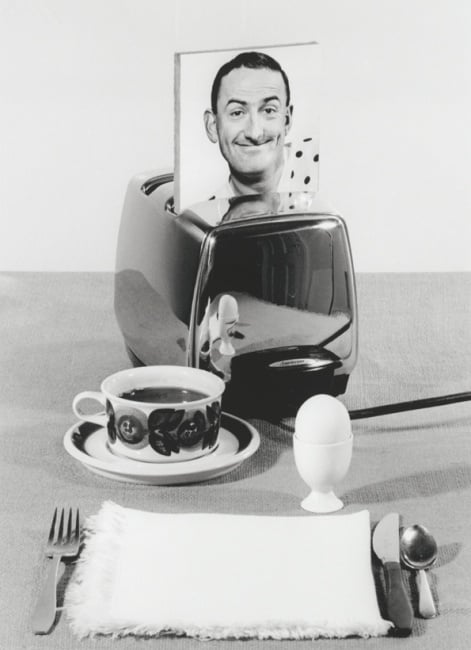 Keith McGowan