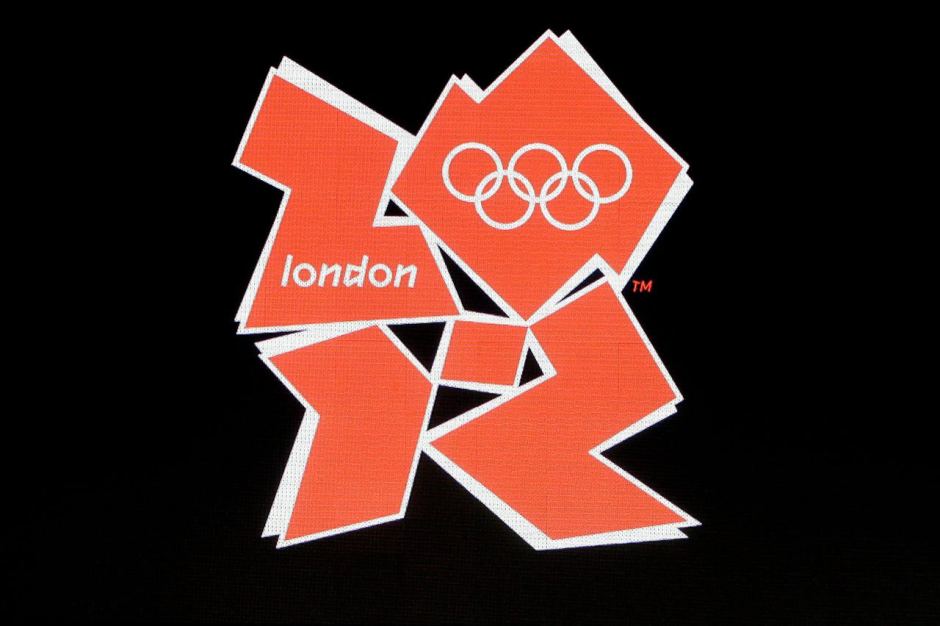 For all the noise television broadcasters make about their comprehensive coverage, it's breakfast radio that will really be reaping the benefits of the commuter-friendly, nine-hour time difference during the London Olympics.
It'll be between 8pm and midnight in the UK while drivers along the east coast are off to work in the morning, during which time a plethora of high-level events will be taking place – and some of particular interest to Australian listeners.
In a detailed write-up for the Sydney Morning Herald this morning, it was noted that the broadcast rights-holders ABC and Macquarie Network would benefit immensely from late night (UK time) swimming and athletics finals being held at times suitable for European and North American viewing audiences.
A host of other events that are particularly relevant to Australian audiences (due to our medal chances) also fall into the breakfast shift. These include hockey, basketball and beach volleyball, amongst others.
Unfortunately, it's a case of 'right time, wrong day' for some major events that will be broadcast on weekend mornings, including the Opening Ceremony, which is scheduled to take place between 6 and 9am on Saturday July 28.
The ABC will also launch 'ABC Grandstand Games', a pop-up digital station for DAB+ listeners, which will broadcast the action from the Olympics non-stop, without breaks for the news.