Afternoon talk announcer and Program Director for Grant Broadcasters Queensland stations, Laurie Atlas, (main pic) has suffered a heart attack. He is in hospital awaiting bypass surgery.
Sadder news is that CoastFM volunteer presenter Rob Maynard (left) has passed away.
Rob had a long career in commercial radio before retiring to the Central Coast.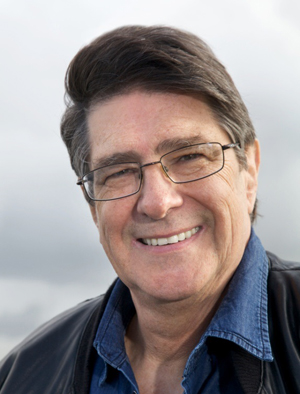 Born in Melbourne, he'd worked in Commercial Radio in Newcastle, Melbourne, Perth, Canberra and Sydney.
In 1972 he worked at 2GO which had only recently opened the year previous. he liked the Coast Lifestyle so much he promised himself to return one day, and that was in 1996. In 2004 he retired which gave him plenty of time to volunteer at 963 Coast FM.