Hit Southwest is still at the top but triple j was the biggest mover, up 4.3 overall and leapfrogging into second place in the latest Xtra Insights survey for Bunbury.

ABC South West WA eased slightly and dropped back to third, but still in front of Triple M Southwest.

This is the first survey of the area since October 2016, and the first since HOT FM and Radio West Bunbury were renamed Hit and Triple M.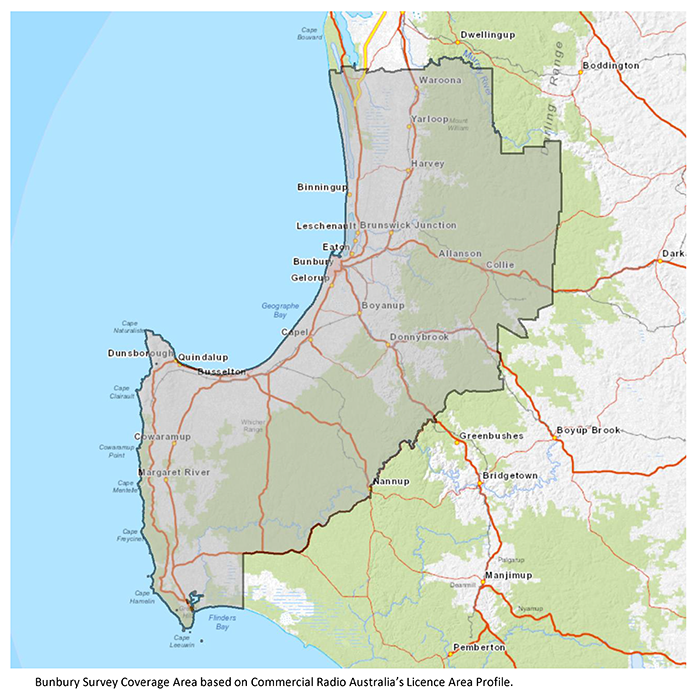 THE SPIN