After seeing a message on Facebook last week about a 12 year old Bundaberg boys birthday party not turning out how he thought and his Mum saying that he was heartbroken, Hitz 939's Bryce & Trace wanted to try and do something to cheer him up.
Young Jayden's parents arranged a birthday party which no one turned up to and as a result and Jayden was understandably upset.
After hearing that Jayden had never had a birthday party before this and how it all turned out, this morning, the guys with the help of some local businesses organised a surprise birthday party for Jayden to help celebrate his special day.
The whole community has jumped on board to support what Bryce & Trace arranged and even decided to throw a party in a local park so that anyone could come, after he co-host the Hitz 939 breakfast show with Bryce & Trace.
Tracey said 'This is the best part of my job, being able to make a local boys day makes my day'.
Bryce backed up the comments by stating, 'Trace and I just wanted to put a smile on the young boys face, no young child should ever have a feeling like that, especially on his birthday, it's all about the cake and party pies!'

Happy Birthday Jayden.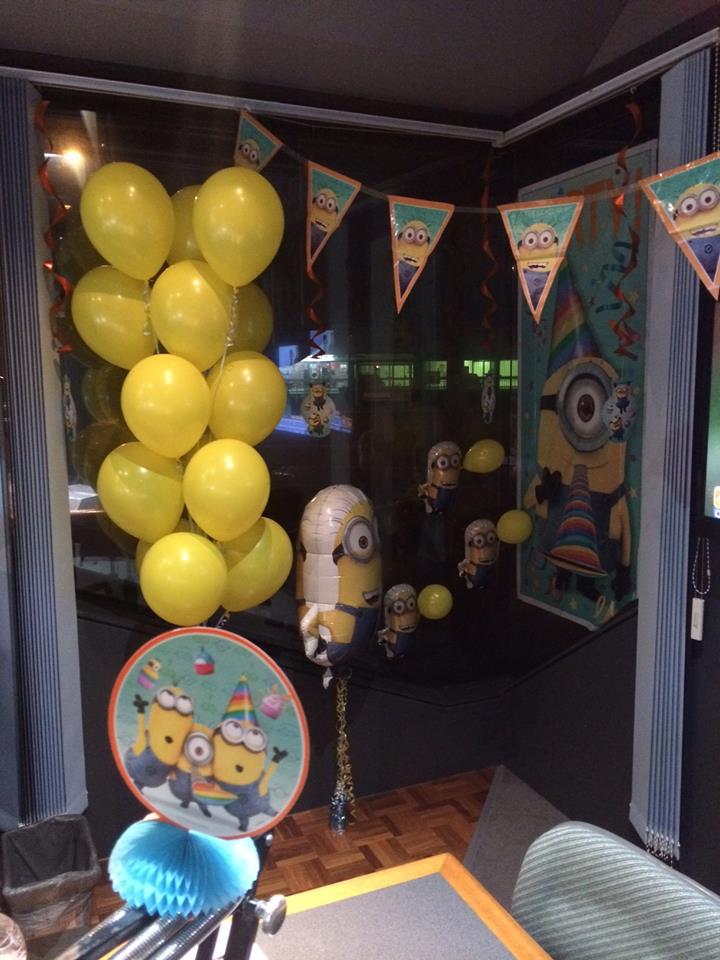 Hear his Mum tell the story – have some tissues handy.