ARN's iHeartPodcast Network Australia has released new podcast listener data for April with leading podcast technology provider Megaphone, showing 91% growth in weekly downloads year-on-year across the platform.
April was a record high month for average weekly downloads on the iHeartPodcast Network with record high downloads also seen in Victoria, South Australia and Western Australia. All podcast categories have seen growth in downloads or remained steady in April.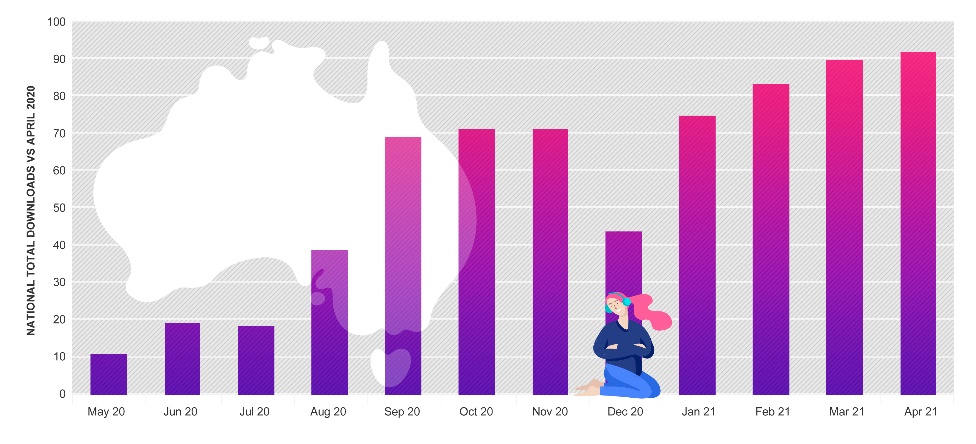 The release of data comes as the podcast network is again named Australia's #1 podcast publisher holding the #1, #2, #4, and #5 most popular podcasts in the country according to April data released from the Australian Podcast Ranker.



Audioboom's Casefile, which is part of the iHeartPodcast Network, remain in the #1 position with Stuff You Should Know at #2, The Kyle & Jackie O Show are #4 and Life Uncut has moved up to #5.

The Entertainment & Lifestyle category remains the most popular with 33% year-on-year (YOY) growth, True Crime is up 152% YOY, and Health is up 34% YOY. Society & Culture is the fastest growing category on the platform with 252% growth since July 2020.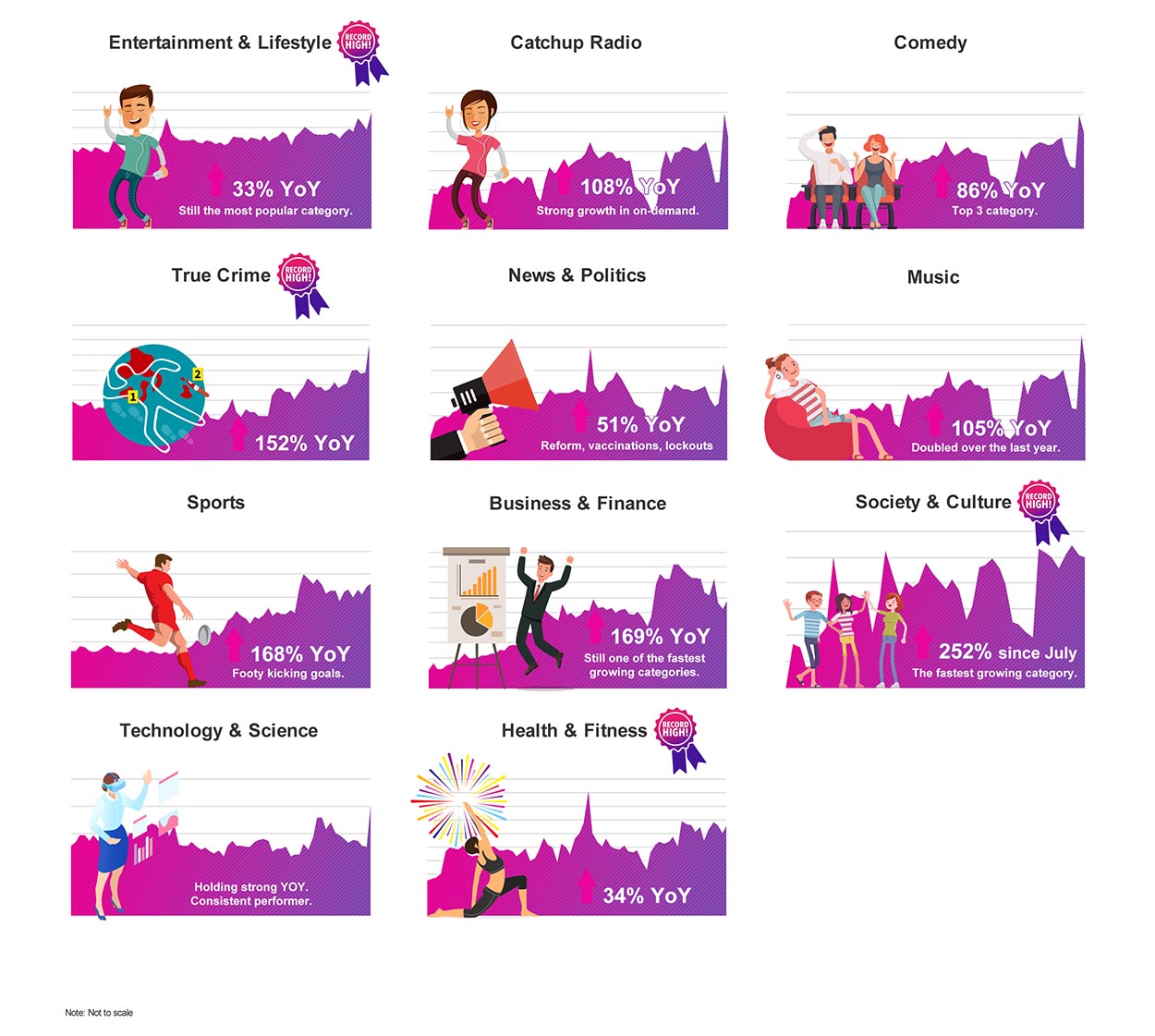 ARN's Head of Digital Audio, Corey Layton says, "The iHeartPodcast Network has built great momentum since launch last year. Our commitment to delivering the most compelling local and global content continues to fuel exceptional audience grow across all our podcast categories. We will continue to expand and diversify content across the platform to keep our audiences engaged and further strengthen our commercial partnership opportunities across our market-leading audio offering."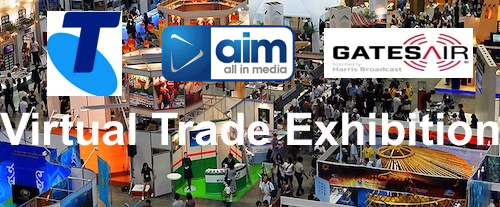 ---
Subscribe to the radioinfo podcast on these platforms: Acast, Apple iTunes Podcasts, Podtail, Spotify, Google Podcasts, TuneIn, or wherever you get your podcasts.