The Castaway Podcasting Awards were held over the weekend.
Over a year in the making, 11 trophies were up for grabs as the country's best podcasts awaited the results at Giant Dwarf, Redfern.
The awards ceremony was hosted by Timbo Reid, and featured a live storytelling performance from Story Club.
The categories and winners included:
Comedy & Entertainment – Planet Maynard
Business, Marketing & Entrepreneurship – The Ambitious Entrepreneur Show
Lifestyle, Health & Wellness – The Well
Literature, Arts & Music – Vinyl Soul
Political, Social & Cultural Affairs – PUNT
Tech, Science & Gaming – Future Sandwich
Sport – By Association
TV, Film & Pop Culture – Neighbuzz: The Neighbours Recap Podcast
Industry Focus – The Find it. Style it. Podcast
Documentary & Storytelling – Phoebe's Fall
Popular Vote – Casefile True Crime Podcast
Aiden Grant, who picked up the best podcast award under the Literature, Arts & Music category for Vinyl Soul said, "I put everything into this podcast. Each episode I take the listener on a musical journey to find out how music has affected different celebrities lives. I also include a local act to support up and coming artists. Commercial radio just can't do that anymore and it's sad. This helps local bands find a bigger audience and get the exposure they need. I'm honoured to receive this award, I love talking music and find podcasting a great way to speak freely and openly with guests and according to the downloads, listeners love hearing about it too!"
Vinyl Soul began in 2015 with 38 episodes now released. It has featured some big names, including Tony Martin, Ryan Fitzgerald, Tom Ballard and Osher Gunsberg. A big focus is also interviewing a local act and including one of their songs. This gives them an avenue to a larger market that they may not have been exposed to. Aiden Grant interviews, records, edits, produces and promotes his podcast all himself. Vinyl Soul is available online and in the iTunes podcast app.
Here are a few photos from the evening.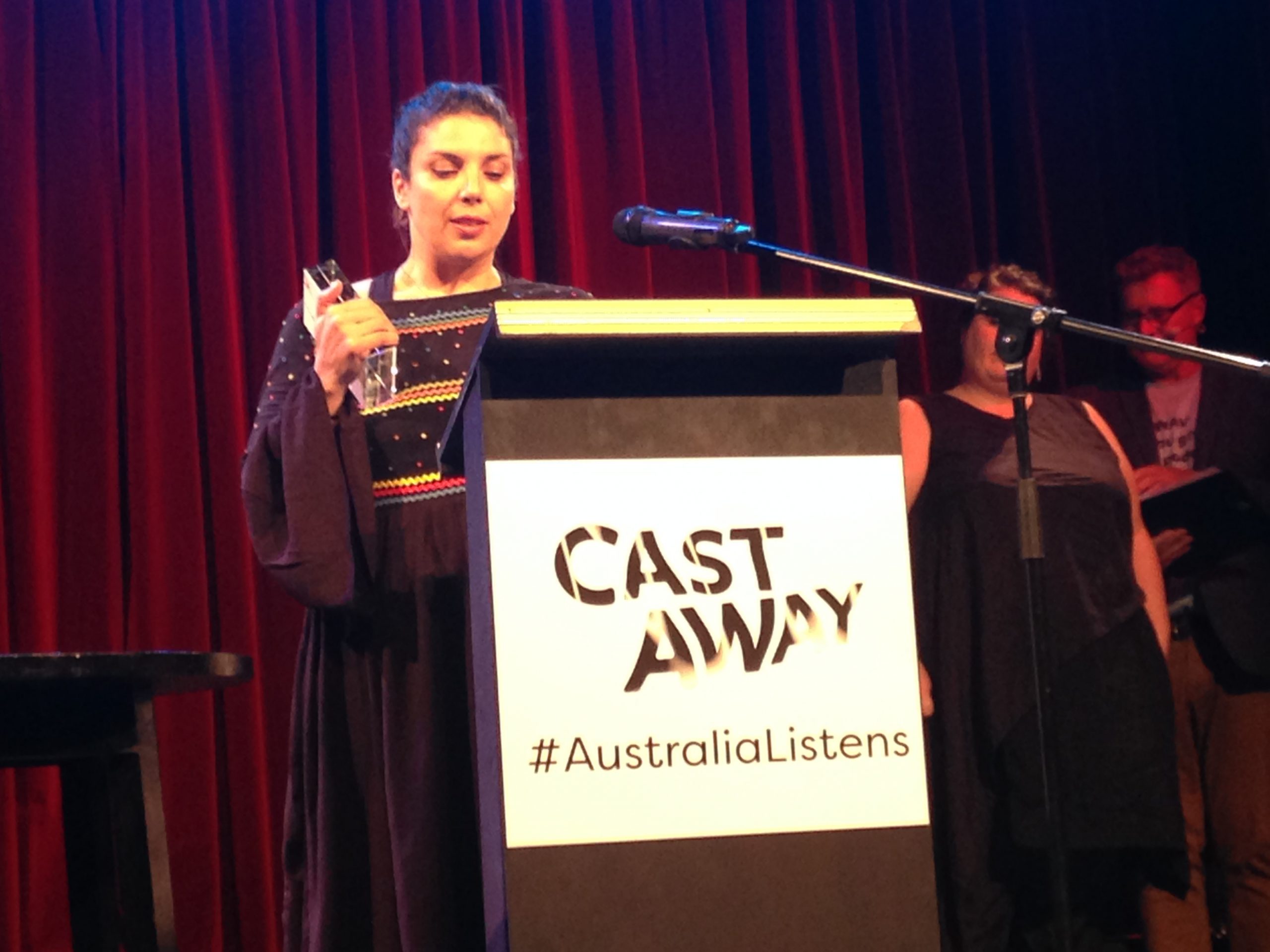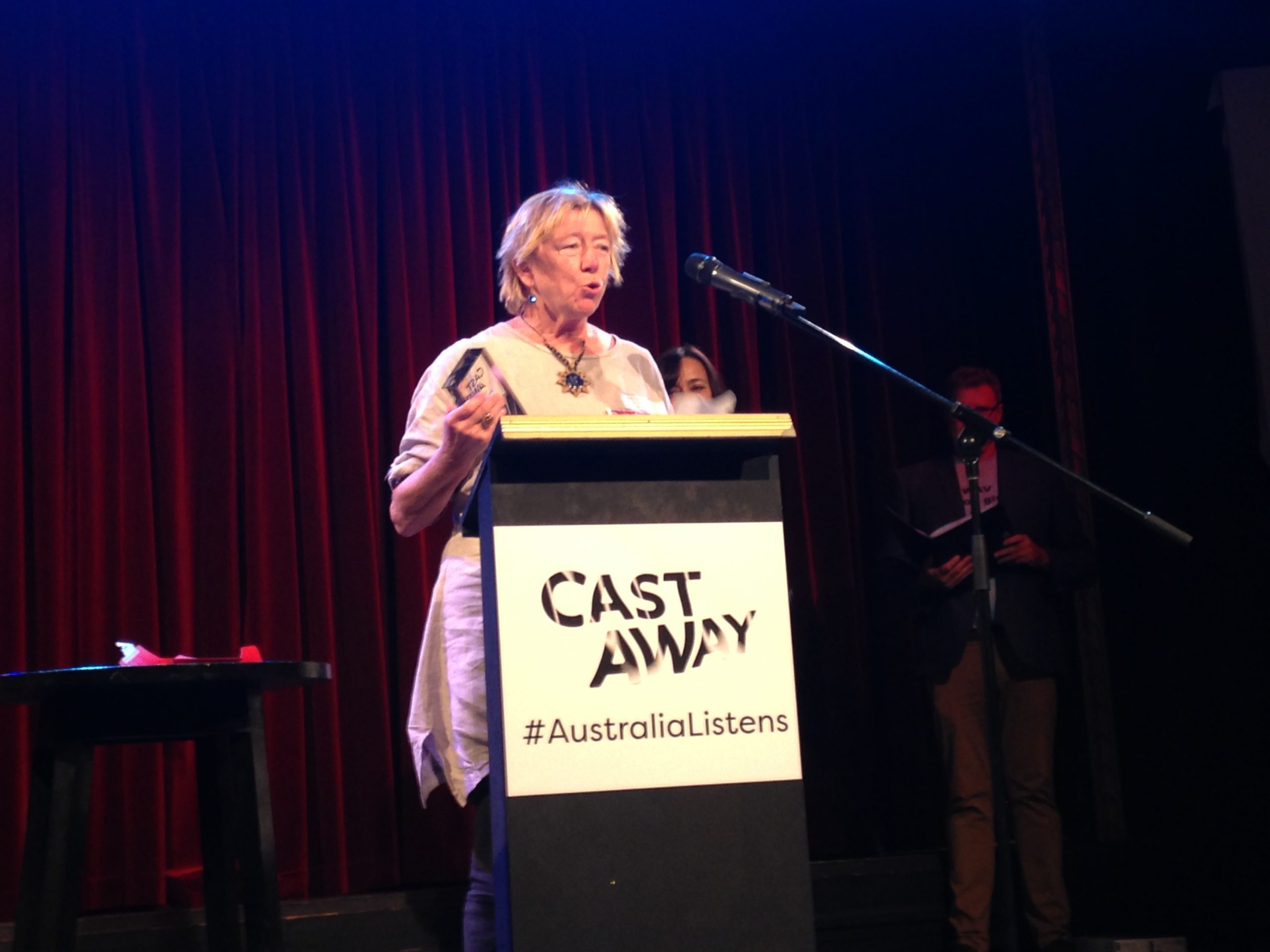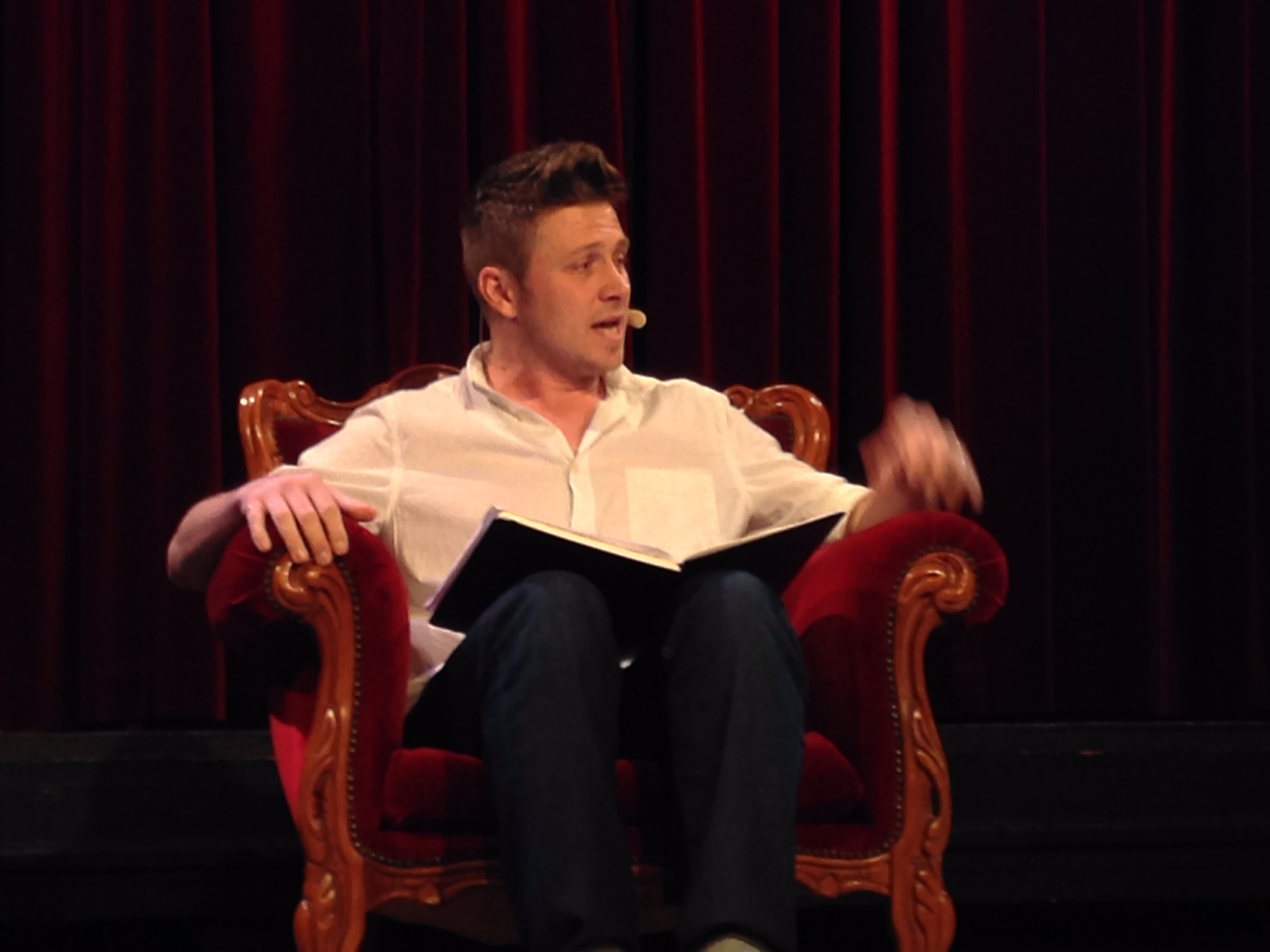 http://castawayawards.com.auThe winning podcasts can be found here.