ARN has extended Jack Post's contract for a further four years, a move that acknowledges his popularity with listeners of GOLD104.3's The Christian O'Connell Show.

In 2018 Jack set himself a simple strategy; "only work with radio's most talented presenters and see how far their success can carry you", and it seems to be working out for him.

He says, "I am so pleased to continue working with Gold and the Christian O'Connell Show. Christian is a joy to work with and I have learnt so much from him. I've grown as a presenter and a person. With our newsreader, Patsy, and the team behind the scenes we are a strong unit. I hope we continue on for many more years, there is a great chemistry in this group."

Christian O'Connell says, "One of the joys of the last few years of building the show has been the meteoric rise in Jack. He's just shown what a world class talent he is, emerging little a butterfly from the cocoon of Hamish and Andy. Does that make me the butterfly master of radio? Not for me to say. But yes. It's a joy working with Jack, we are generations apart and he's an enigma wrapped in an enigma in a glaze of enigma, but has such white-hot talent. Watch out Australia, we ride again for many more years!"

The Christian O'Connell Show has held the position as Melbourne's #1FM breakfast show for the past nine consecutive surveys.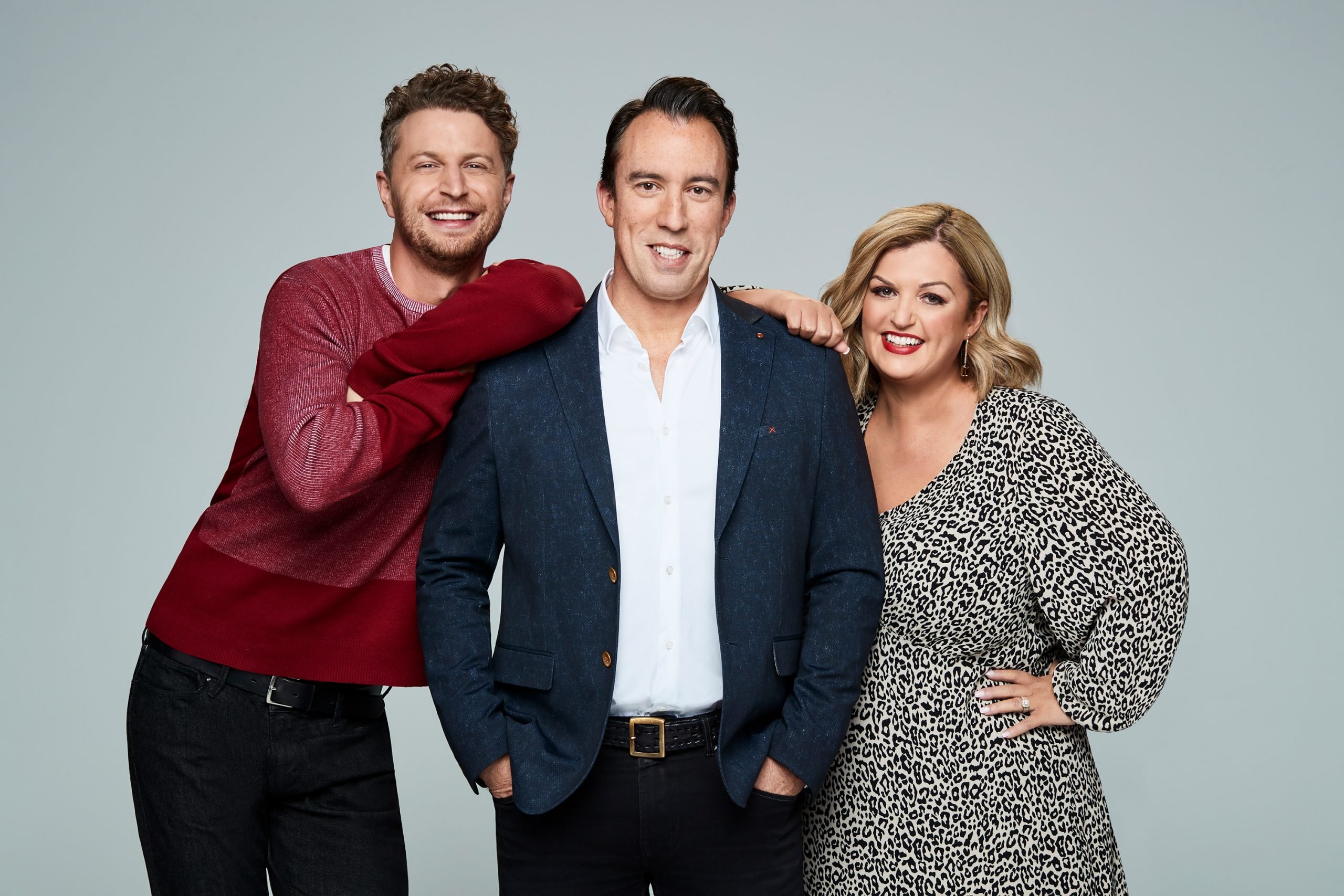 Before joining GOLD104.3, Jack was well-known for his work in radio with Hamish & Andy as Cacklin' Jack where he worked on creative and production behind the scenes for 10 years.

Jack has worked in radio since the age of 15, starting out in community radio in Melbourne at SYN FM, and currently also hosts the Jacky Road Studios podcast series where he chats to guests from his home bedroom studio.
---
Subscribe to the radioinfo podcast on these platforms: Acast, Apple iTunes Podcasts, Podtail, Spotify, Google Podcasts, TuneIn, or wherever you get your podcasts.