Veteran announcer John Blackman has shown the door at Melbourne's Magic 1278.
"Sadly, when I came off air at Magic 1278 this morning I was informed by management that my services hosting the Breakfast Session were no longer required," Blackman told his followers on social media.
Macquarie Media Ltd COO, Adam Lang confirmed that the decision had been made to part company. He said of Blackman, "He's a very respected and highly regarded broadcaster but his style of broadcasting, while excellent, wasn't working on the Magic format."
Glenn Ridge will move from Mornings to take over the Breakfast slot. Dave Ferguson who used to do mornings has been invited back into that shift.
Blackman's social post also stated, "Because of the immediacy, I did not have an opportunity to say goodbye to the loyal bunch of listeners who stuck with me and & Jane (Holmes) throughout the past 12 months.
I will miss you all. Thank you for listening."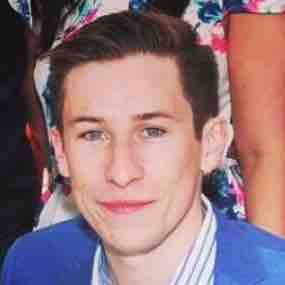 In other news surrounding Macquarie Media Ltd, it's been rumoured that FIVEaa Breakfast EP Andy Ruzgar (left) has been lured to the Alan Jones Breakfast show on 2GB – or Ray Hadley's Morning show. Mr Lang could not be drawn to comment. However, it has since transpired that after further negotiations, he's decided to stay put.