92.9 Triple M Perth today announced that Lachy Reid and Andrew Embley will host its newest show Triple M's Rush Hour WA with Lachy and Embers, commencing Monday 22 February.

In a Perth radio first, the show will be available as a podcast prior to its 6pm-7pm show time on 92.9 Triple M.

An accomplished Channel Ten sports presenter, Lachy Reid is also a well-known member of the Triple M Call Team and is well regarded for his knowledge and ability to call a number of sporting codes, including Ten's coverage of the Sochi 2014 Winter Olympics.

Former West Coast Eagles premiership player and 2006 Norm Smith medalist, Andrew 'Embers' Embley, also joins Triple M's Rush Hour WA, having spent a number of years as part of the Triple M Call Team since his 2013 retirement from AFL.

One of WA's most loved sporting identities, Embers is looking forward to the challenge and says, "I'm so excited to be on air, I feel the people of Perth have forgotten who I am.Lachy Reid owes me! If it wasn't for our football club creating headlines through the mid-2000s, he would be unemployed! If you reckon those times were wild, wait until you hear the show!"

Lachy says, "In 2006, Andrew Embley was hard to control in the Grand Final, and I dare say nothing will change."

Content Director, Tim Arnold, says, "Lachy and Embers have a unique friendship. They're just as comfortable regaling each other with their knowledge of AFL and their off-field stories, as they are giving each other a fair amount of schtick… particularly around Lachy's shiny head."

Rush Hour WA with Lachy and Embers joins the successful Rush Hour brand across Triple M Australia and debuts on Monday 22 February via podcast and then from 6pm-7pm weekdays on 92.9 Triple M.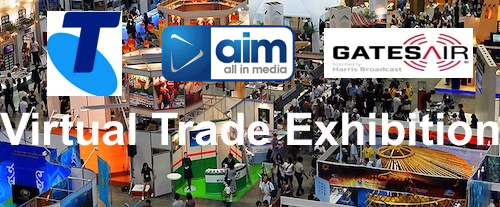 ---
Subscribe to the radioinfo podcast on these platforms: Acast, Apple iTunes Podcasts, Podtail, Spotify, Google Podcasts, TuneIn, or wherever you get your podcasts.