The 2023 NRL season might be done on the field for Canterbury Bulldogs and NSW Blues star, Josh Addo-Carr and former Panthers and Rabbitohs winger, Josh Mansour, but off the field the duo has launched a new show exploring sports, high-performance lifestyles, and the cultural facets that shape their attitudes and mindsets.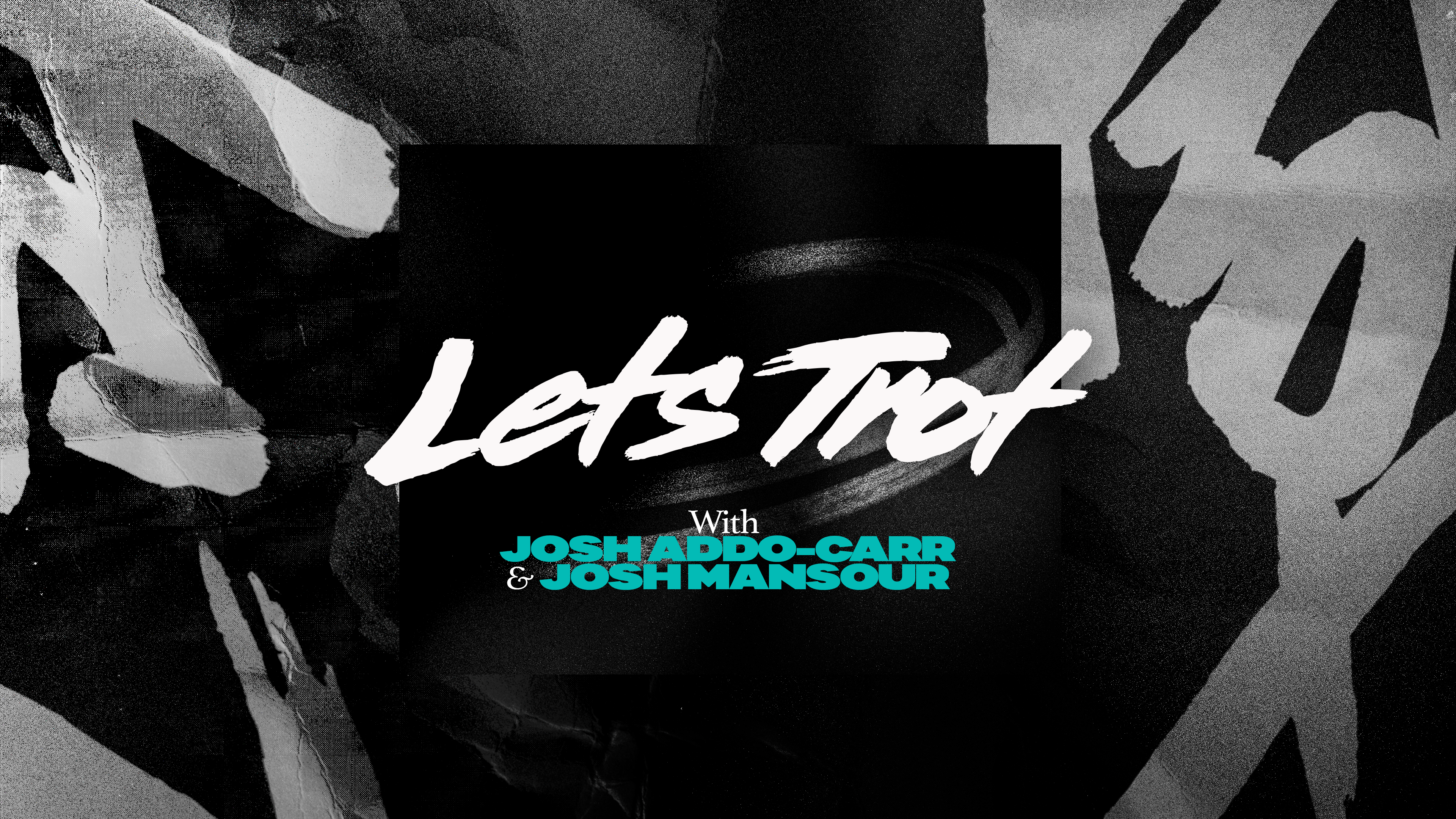 Let's Trot Show takes its name from the clothing brand, Let's Trot Apparel, that Addo-Carr started two years ago. The success of this brand recently earned him the 'NRL 2023 Entrepreneur of The Year' award. Now Addo-Carr and Mansour, who has also ventured into home renovation, have embraced the world of digital entertainment under the Let's Trot brand.
Addo-Carr said:
"This isn't just another footy show; it's a platform where my friends, athletes, influencers, and leaders from all walks of life can gather to share their life journey, untold stories, and open a window into the minds of some remarkable individuals. Let's have fun with it. Let's Trot!"
Produced by agency, I Want It Yesterday, Let's Trot Show is more than a podcast. It also utilises new studios in Sydney and will be available in a range of digital formats, including a visual show on YouTube.
Kat Haddad, the co-producer on the show alongside Josh Mansour, said:
"Fans are longing for a deeper connection with their favourite role models. They want the access, to be entertained and informed. And they want to feel like they are part of the conversation. We'll give them that unique access".
Let's Trot Show launches next Tuesday September 26, ahead of the NRL Grand Final.