Melanie Withnall and Simon Scoble.

Following last week's announcement of new ABC Local Managers for Melbourne (Dina Rosendorff) and Hobart (Samantha Stayner), ABC Radio has confirmed to radioinfo that Simon Scoble and Melanie Withnall have been appointed to the Local Manager positions in Sydney and Brisbane.

Simon Scoble (pictured below) began his media career in commercial radio, and then spent six years in television as a News Producer for Seven in Queensland before joining the ABC.
He's managed large news and radio operations, including his time as ABC Regional Content Director in Queensland, where he was part of the leadership team that oversaw Emergency Broadcasting during Cyclone Yasi and the Queensland floods in 2011.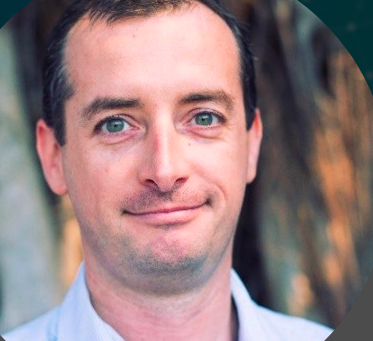 For the past five-and-a-half years, Scoble has been the Local Manager in Darwin, and oversaw the merger of the radio and news social media output with a model that has since been adopted around the country.
Melanie Withnall is currently the Managing Director at Sydney Educational Broadcasting Ltd, which runs 2SER 107.3, and was part of the team that won Gold & Silver Awards at the New York Radio Festivals in 2017.
Withnall is also the Vice President of the Community Broadcasting Association of Australia. Prior to her current role, Melanie was senior producer of Mornings at ABC Radio Sydney.
She has also worked as a Radio lecturer at the AFTRS, and an Executive Producer at 2UE and 2GB.
Withnall will join ABC Radio Sydney on 24 July, and Scoble joins ABC Radio Brisbane on 18 June.