Thinking about going to Vienna for Radio Days Europe in March, but still undecided?
Here's something to convince you. A €200 discount on the ticket price for our readers.
But hurry, the offer, exclusive to radioinfo readers, expires midnight Friday 10 February (Vienna time).
There's no catch. As a media partner for RDE 2018, we can offer you this discount, as long as you register and pay by the deadline.
Details of how to get tickets at the discounted price are at the bottom of this article.

There are an increasing number of Australian speakers at Radio Days.
Previously Aussies including Kyle and Jackie, Duncan Campbell, Mike Fitzpatrick, Tony Thomas and Mel Greig have all given presentations at the world's most interesting radio event. You can see our previous coverage of these and other speakers in our report archives here.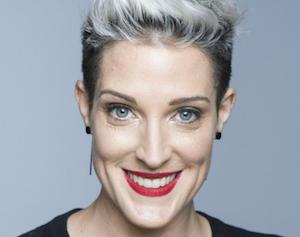 This year Jo Stanley will be one of the high profile Aussies speaking at Radiodays Europe. Jo started her career on Fox FM radio working in various slots until becoming half of 'The Matt & Jo Show' which when it ended in 2013 and was the number one breakfast show in Melbourne. In 2014 she joined the Weekend Breakfast show on the Hit Network then went on to become one half of the successful Jo & Lehmo's breakfast show on Gold 104.3, also reaching number one in Melbourne. Jo is coming to Radiodays Europe Vienna to speak on 'From personal brand to winning content.' Details of her session here.
One of the big names from America at the 2015 event was the iconic Elvis Duran from Z100, who is returning this year to host a Masterclass on the Sunday before the main conference opens. You will have one to one time with Elvis during his Masterclass, where you will get open and honest answers from the radio legend himself. Book in for his Masterclass here after you complete the discounted conference registration (additional fees apply).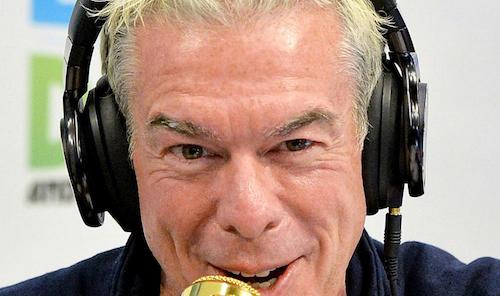 The RDE18 Schedule overview is here and the program is here.
Well, you've made it to here. Now time for the payoff.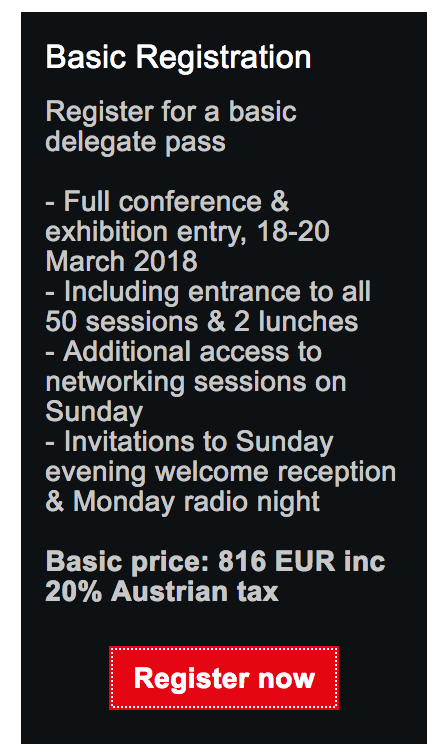 The discounted price for our readers is 495 Euros (+ Austrian VAT 20%), total price 594 Euros.
It is more than 200 Euros discount compared to the normal price of 816 Euros.
Here are the details of how to get your discounted tickets for Radio Days Europe 2018.

Go to the RDE website online registration page
Select Basic Registration (or other options if required, at extra cost)
Enter all your details and session preferences (several screens)
Finish the details and move to the payment page
Look for the PROMO CODE box and enter this code AP18W (no spaces, all caps)
Complete the process and pay
radioinfo's Steve Ahern hosted several events at last year's RDE, and will be there again to cover it in 2018.
See you there!
ARE YOU SIGNED UP TO OUR FREE RADIOINFO NEWSLETTERS?
There are three of them:
'Regular' newsletter' no more than twice a week (usually Mondays and Fridays)
'Daily' newsletter. Never miss any story. Delivered to your inbox every morning.
'Jobs' news alert. Sent to your inbox every time a new job is added.
Just tick one or more of the options in your My Account page.
IF YOU DON'T HAVE AN ACCOUNT, JUST REGISTER HERE, IT'S FREE