Chart Highlights – 28 January 2021
Biggest Mover: Olivia Rodrigo gains 334 spins on 'Drivers License', in at No.15​
Local Music: The Kid Laroi's 'Without You' rises 13 places to No.23​
Heating Up: Little Mix gains 165 spins with 'Sweet Melody' in at No.25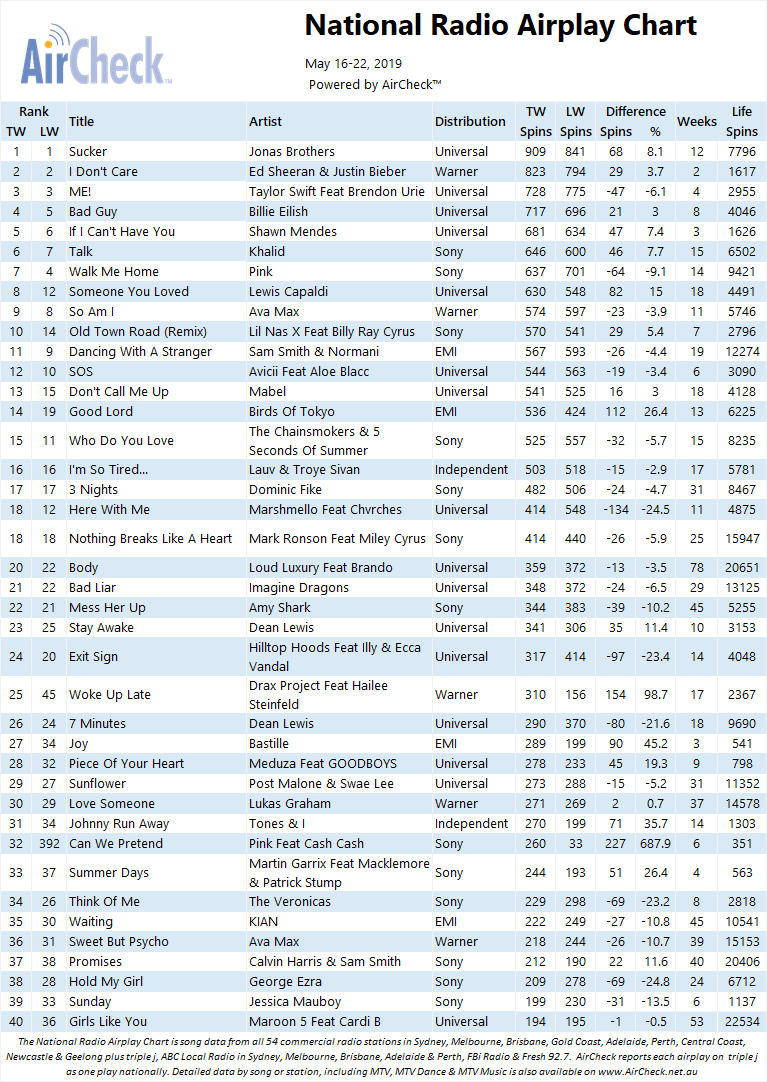 This week's biggest mover title on the AirCheck National Radio Airplay Chart was taken out by 17-year-old American singer Olivia Rodrigo with her debut single 'Drivers License'.
The ballad has already proven its popularity in breaking multiple global Spotify records and most recently being the fastest song to reach 200 million streams in history. Across Australia, 23 stations supported the track, with the Nova network out in front, averaging 47 spins per station, up from 10 spins per station last week.
Tones & I earned a massive 1013 spins on 'Fly Away' this week, securing a fourth week atop the chart. Gaining 111 spins this week, the track averaged 45 spins per station across the Hit, KIIS and Nova networks, with airplay across a total of 29 stations.
The Kid Laroi was up 165 spins as 'Without You' rose 13 frames to No.23. 'Without You' was the most played song on the Nova network this week, receiving 49 spins per station while The Edge Sydney showed the strongest support, adding 56 instances. The KIIS and Hit networks also jumped on board, as well as KRock Geelong and WaveFM Wollongong.
Little Mix hit a new high as 'Sweet Melody' moved to No.25. The same 18 stations spun the track both last week and this week, but it was the Hit network that made the greatest change from a total of 13 spins last week to 187 this week.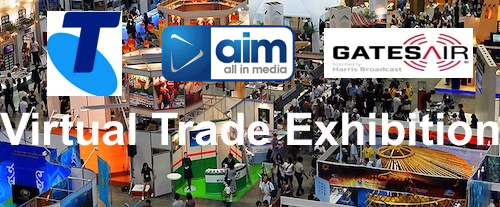 ---
Subscribe to the radioinfo podcast on these platforms: Acast, Apple iTunes Podcasts, Podtail, Spotify, Google Podcasts, TuneIn, or wherever you get your podcasts.