Amanda Westphal (nee Lumsden), has recently launched Australia's first contra promotions website that is free for media to access.

This landmark company, named Prize Pig, features a range of premium products specially designed for media promotions. Prize Pig has identified that 23% of media promotions within Australia are contra promotions and the need for 'one stop promotions shopping' was missing in the promotions landscape. The Prize Pig charter is to provide a solution to each promotional vacancy.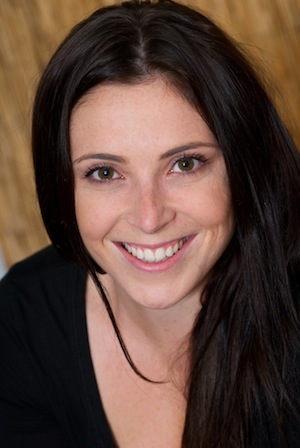 This unique concept is a combination of Amanda Westphal's fifteen years' experience as a Promotions Manager across major media, and within PR agencies.
"The role of an integration or promotions manager at a radio station is so diverse and they don't have the time to be chasing prizes. Quite simply, Prize Pig puts fantastic prizes at your fingertips and also allows businesses to be introduced to the promotional landscape without a major investment," said Westphal.

Prize Pig has moved to consolidate the promotions space. The service supports both the marketing team looking to inexpensively expand their marketing mix, and promotions staff who are looking for fast and unparalleled prizing solutions. Prize Pig is designed to restructure the way media run promotions, ensuring that media aren't making countless calls trying to secure prizes.

The website is simple to register with and navigate, with a quick sign up and list of product options. The click of a button and Prize Pig will review the promotional request immediately, and then supply all copy, images and credit lines. Prize Pig also provides a fulfilment service, and will send the prizes directly to winners at no cost to you.

Prize Pig is currently working with a range of brands including Howards Storage World, Lust Have It!, The MightyMite Sydney Kings, and online retailers Hammock Heaven, and Colours of Mexico.
Details at www.prizepig.com.au