The NSW Police State Crime Command podcast returns with a blockbuster four-part series'Lost at Sea' with investigative journalist Adam Shand on PodcastOne Australia.

State Crime Command is a unique collaboration between PodcastOne Australia and the NSW Police Force, where listeners are taken inside active crime cases being worked by detectives.

Lost at Sea begins with a human jawbone found on a Northern NSW beach in 2011. For nine years, police were unable to identify to whom the bone belonged. However, in 2020 the mystery was solved through familial DNA technology when a family member gave DNA while serving a prison sentence. He told police of losing an uncle decades before in a boating accident.

In 1979, William John Moran, his wife Pip and three others were travelling on a cabin cruiser called the Nocturn from Moreton Bay, Queensland to Nelson Bay in NSW when the vessel sank in atrocious weather conditions.

One of Australia's leading investigative journalists and host and producer of NSW Police State Crime Command, Adam Shand, has delved into the archives, interviewing survivors and their rescuers.

"What emerged was an incredible sliding doors story. An avoidable tragedy that should have claimed the lives of everybody onboard. That anyone survived that day was down to the heroism of Bill Moran, who lost his life trying to save others," Shand said.

"Lost at Sea begins with a tragedy but has a happy ending in a way that offers hope to families who have lost a loved one without a trace."

Lost at Sea demonstrates how the NSW Police Force is using familial DNA technology to resolve long-term missing persons cases. Detective Inspector and Manager of the NSW Missing Persons Registry, Glen Browne, said: "This is another step in our quest to find answers for families who have lost loved ones. We certainly aren't done with DNA technology. We are also developing DNA phenotyping, which gives us an indication of who that person may have been in terms of hair colour, eye colour and various other characteristics.

"The story of the Nocturn is also a tribute to the brave men and women of the NSW Marine Area Command who put themselves in harm's way to save others."

Listen to the four-part series Lost at Sea on the NSW Police State Crime Command podcastnow via the PodcastOne Australia app or wherever you get your podcasts.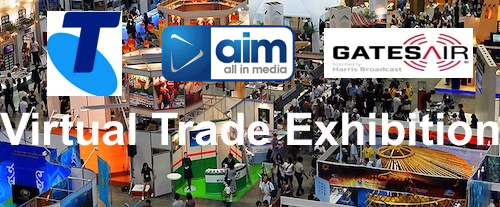 ---
Subscribe to the radioinfo podcast on these platforms: Acast, Apple iTunes Podcasts, Podtail, Spotify, Google Podcasts, TuneIn, or wherever you get your podcasts.