Pulse started as a narrowcast radio station in 2016 covering parts of Southern Tasmania as Pulse FM.
With the growth of the digital media assets associated with its radio station, in August 2020 it was announced that Pulse FM would reposition itself as a content creator and publisher, beyond the realms of simply existing as a radio station.
The outlet will now simply be known as Pulse Hobart, which includes its digital news & entertainment platforms as well as its radio station.
Pulse Hobart now claims to reach more than 75,000 Tasmanians each day and more than 150,000 Tasmanians each week across its various platforms, publishing engaging local news & entertainment content on social media and playing hot hits & throwbacks on the radio.
According to CrowdTangle, a public insights tool owned and operated by Meta, Pulse Hobart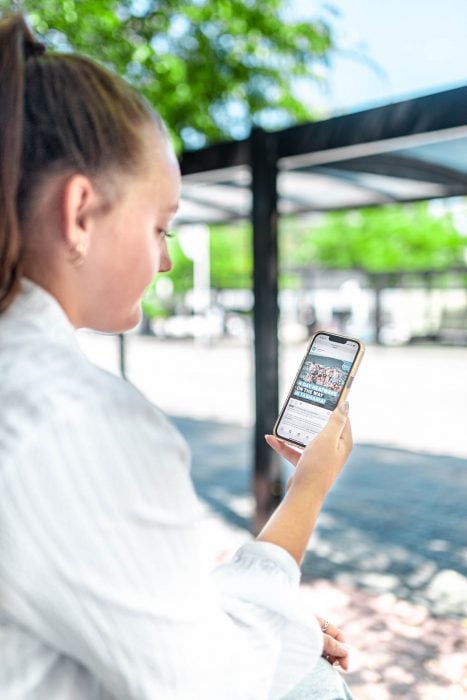 was Tasmania's most engaged with commercial digital publisher in 2021 (Jan 1, 2021 – Dec 31, 2021 – total interactions, FB/IG combined), accumulating more than 2.4 million social media interactions in 12 months.
General Manager Josh Agnew says the company has big plans to engage with its Tasmanian audience even further in 2022, "We were thrilled to be recognised as Tasmania's most engaged with commercial digital publisher in 2021, and we are proud of the significant positive impact our content has on the culture of young Tasmanians.
"In 2022, we can't wait to produce even more original multimedia content, operate more local events, support more local charities, and continue to deliver high quality, engaging news & entertainment content for our audience."
Pulse Hobart is a social-first digital media outlet, publishing primarily across Facebook and Instagram and its radio station, Pulse FM, is available on various FM frequencies across Tasmania and streams on the iHeartRadio app.