Nova's latest podcast The Phantom Never Dies is hosted by author, screenwriter, and pop culture expert Maria Lewis (pictured) and explores the untold story of the world's very first superhero.
Over six episodes, Maria will take the audience on a deep dive into the mysteriously forgotten comic book hero, from his origins as the archetype 'white saviour' to a character that came to represent duty, morality and all that was good in humankind.
Maria said, "From undermining the Nazis during World War II to the character's connection with Indigenous communities globally, The Phantom's history off the page is just as fascinating as what's on it. Whether it's through my work as a creator or curator, I've always believed pop culture has the power to change the world. With The Phantom Never Dies, we're able to prove exactly that.
"The geek space can often feel exclusionary for those outside of it and over the course of the series, hopefully we're able to bring newcomers – and hardcore Phans – into one of the most interesting, baffling and (at times) bat-shit insane stories never told."
The Phantom Never Dies features interviews with Hollywood directors, comic book historians, Oscar-nominated Australian actors famous for playing superheroes and super villains, family members of original Phantom creators, legendary comic book artists, Hollywood production and costume designers, and more.
---
Great Southern Bank and its strategic media agency Carat have teamed up with LiSTNR to create a podcast series that explores the process to give buyers the confidence to own their slice of the great Aussie dream.
In The Clever Way Home podcast, property valuer and social media influencer Sophie Tieman, who has recently purchased her own first home, talks to three of Great Southern Bank's home loan experts – Priyanka Saldanha, Jason Moussa, and Nicole Hayes, to break-down, simplify, and offer insights into the journey to buying a first home.
Topics will include how to get 'loan ready', whether you are eligible for any Government schemes, tips for saving, what happens after you put in an offer, the difference between fixed and variable loan types, the pros and cons of different properties, what a bank looks for when applying for a home loan and finding the perfect property.
Sophie says, "Buying your first home can be such a hard process, many young Australians feel like it's out of their reach. A team of Great Southern Bank experts and I will break down the whole process in language that's easy to understand, in less time than it would take you to drive to an auction."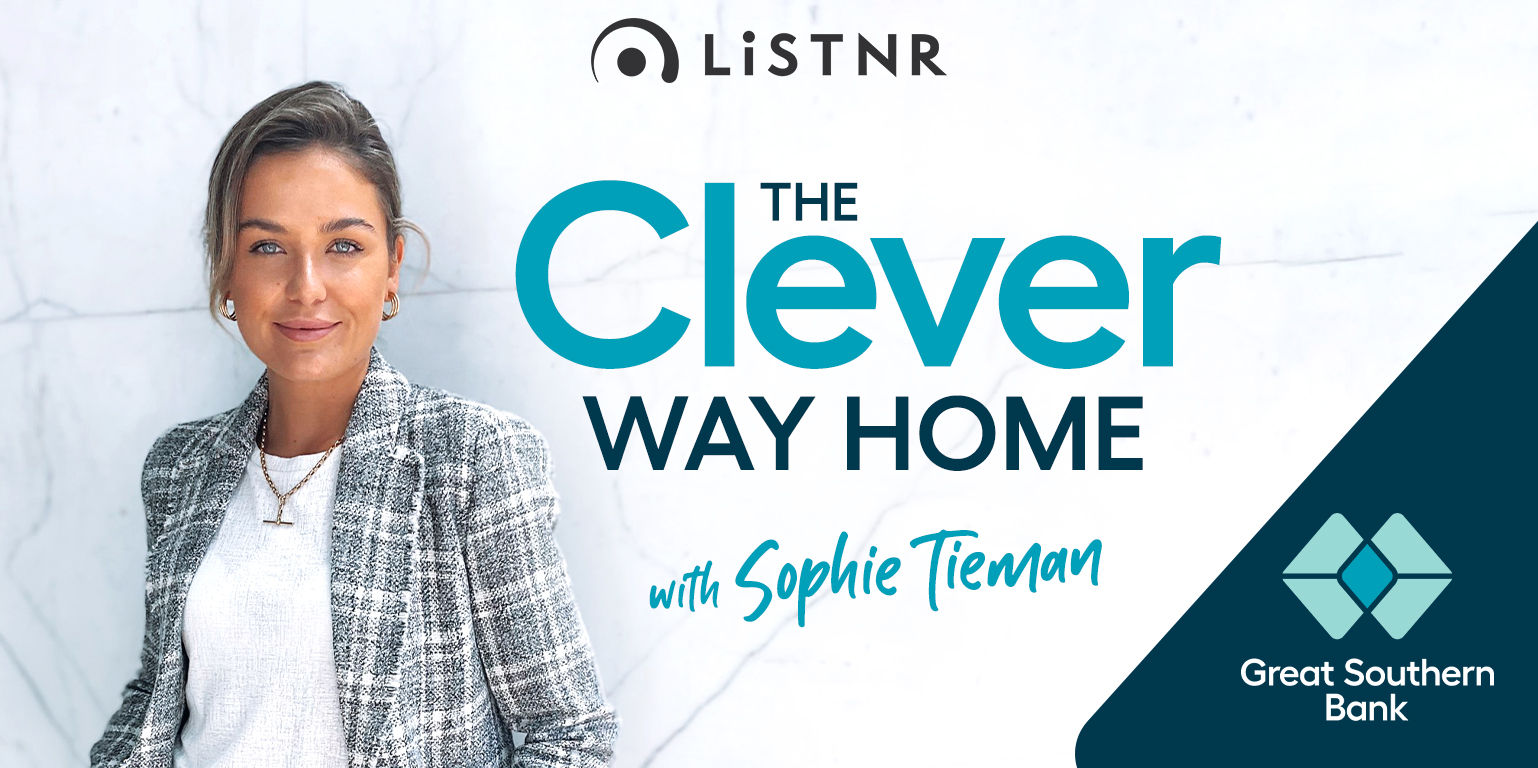 ---
The Law Society of NSW and LiSTNR have launched a new podcast, Lawfully Explained, that helps break down some of the most common legal issues for the public.
The podcast series will feature a range of legal experts talking about everyday legal issues in a straightforward, easy to understand format.
The first two episodes tackle two common topics; 'How much does it costs to hire a lawyer?' and 'Can my landlord evict my fur baby?'.
The podcast also points listeners to a website, lawfullyexplained.com.au, and a useful tool where people can search for a lawyer in their area.
President of the Law Society of NSW, Joanne van der Plaat, says "In so many situations – buying a house, getting a divorce, dealing with a tense situation with a neighbour – people need a lawyer but often they don't know where to begin.
"Rather than randomly Googling 'where can I find a lawyer', Lawfully Explained connects the public with the information they need to access the most appropriate legal assistance. Ultimately, we want to help people, particularly the more vulnerable members of our community, to look for legal advice in all the right places. This has become more crucial in the current pandemic environment."