By Riarne Gale of AirCheck/RCS Australia
Chart Highlights – 6 May 2021
New Music: The Miley Cyrus remix of The Kid Laroi's 'Without You' debuts at No.13
Heating Up: Justin Bieber reaches new peak at No.11 as 'Peaches' gains 108 spins
Highest Gain: Airplay up by 79% for the Weeknd & Ariana Grande's 'Save Your Tears'
This week The Kid Laroi's 'Without You' was rereleased featuring Miley Cyrus and earned 509 spins landing at No.13 on the AirCheck National Radio Airplay Chart.

Some stations across the nation remained spinning the original which landed at No.16 with 448 spins, meanwhile the KIIS and Nova networks were the top supporters of the new release, with KIIS Sydney ahead of the pack adding 42 instances. KRock and Hot Tomato stayed strong with the original version adding 36 and 35 spins respectively. The remix was added across 23 stations, while the original was spun on 27 stations.

Justin Bieber reached a new peak at No.11 as 'Peaches' gained 108 spins. The hit featuring Daniel Caesar & Giveon was added to i98 and Star 104.5 this week while the Hit network increased airplay by 160%, contributing an extra 75 spins.

Ariana Grande's remix of the Weeknd's 'Save Your Tears' entered the chart at No.31 in its second week on the airwaves. This week the remix was far more popular, knocking off the original version to land at No.81 with 68 spins. The Nova network championed the track, averaging 37 spins per station and accounting for 61% of the week's airplay.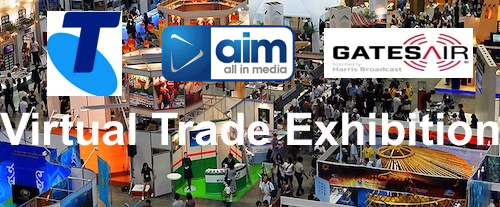 ---
Subscribe to the radioinfo podcast on these platforms: Acast, Apple iTunes Podcasts, Podtail, Spotify, Google Podcasts, TuneIn, or wherever you get your podcasts.