In a presentation at Pier Two on Sydney Harbour today, ARN updated agencies and clients on the company's latest moves.
"It's good to be in a room together not down a zoom call lens," said Peter Whitehead, the Chief Commercial Officer of ARN, opening the presentation. "We hope 2022 will be a darn sight better than 2021 as covid lessens."
"ARN is all about creating quality connections… between our people, our clients, their customers and our listeners," he said.

The company "seeks to own and leverage the whole audio landscape to shape a smarter more powerful listening future."
Whitehead said the ambition is working, "it allowed us to invest in growth, including the acquisition of Grant Broadcasters."
"The reality is that radio is the driving force behind the diversification of audio."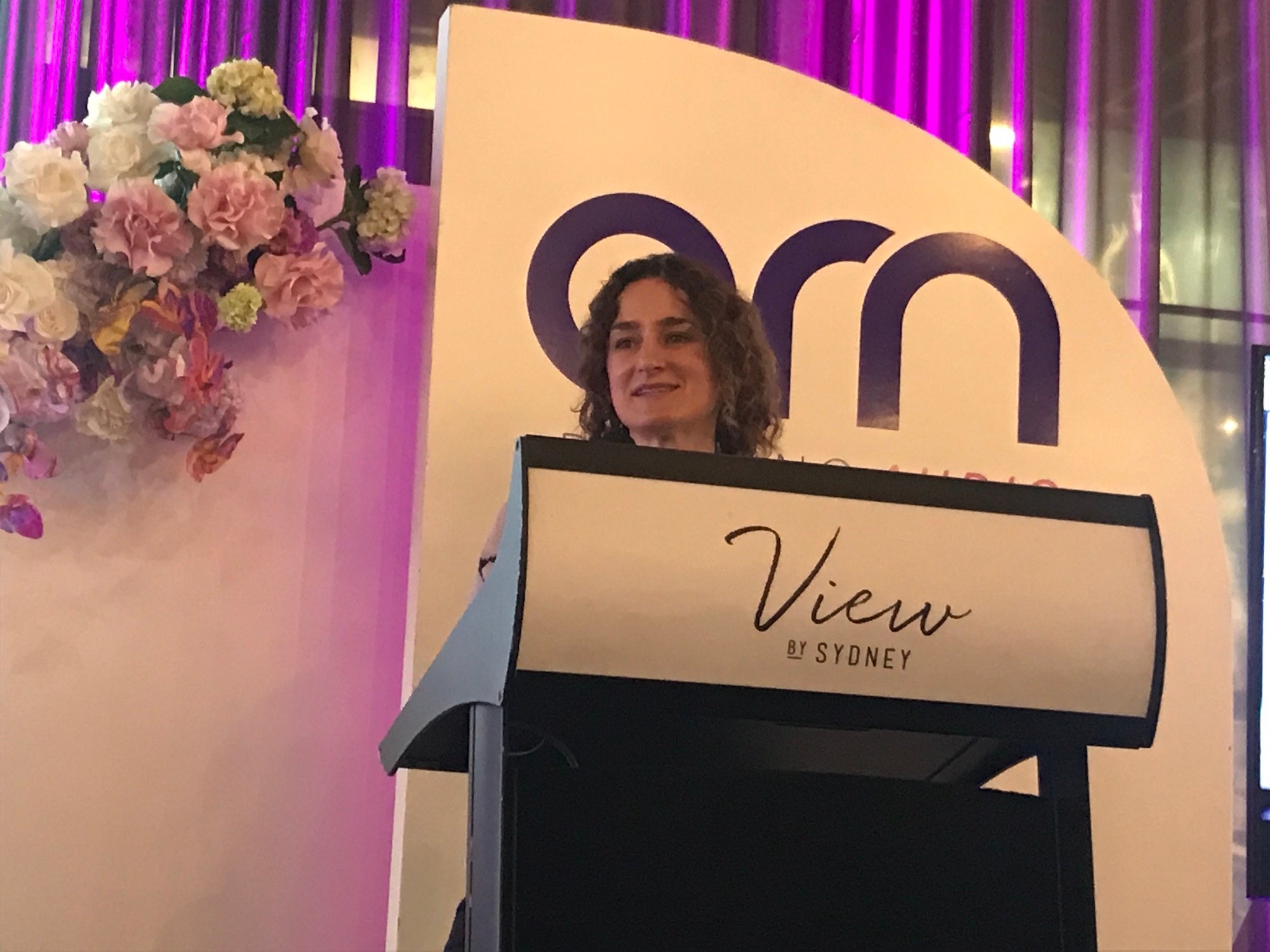 Emily Copeland, CADA's General Manager told attendees that CADA's programming approach is "short form content that moves at the speed of content and engages today's young listeners."
Australian 18-29 year olds "felt overlooked," according to CADA's research before launch. "It's either celebrity driven and vacuous, or too political they told us. This is why we have created CADA as we have… We've created community by allowing our audience to connect with people who look and sound like them," said Copeland
"Gen Z are a lucrative audience, they are 20.3% of the Australian population with $44 billion in buying power. They enjoy integrated content and they want to be advertised to in a different way.
"They dislike ads but they don't dislike advertising, they just want their ads to be more like content rather than 30 second messages shouted at them. We will create advertising that is entertaining and increases engagement with the youth audience… We operate a brand integration model at Cada."