Australian Radio Industry People Movements over the past week or so…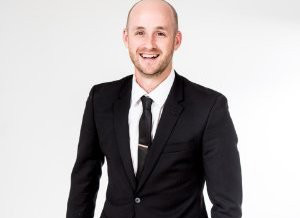 Jarrod Walsh is joining FIVEaa to anchor The Drive Sports Show with Rowey & Bicks. More here
15 November 2019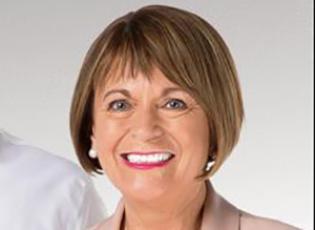 Adelaide media icon and FIVEaa's Jane Reilly has announced she will retire next year.
Read more here:
15 November 2019
---
Del Fordham
has been appointed head of audio for News Corp Australia's audio network, NewsCast. Read more
here
14 November 2019
---
When the radio gods close a door, somewhere they open a window, in this case it's Jess Window, the JOY 94.9 daytime music presenter, actor and mum is joining former Gogglebox-er Tom Walsh for JOY's Thursday breakfast show. Read more…
11 November 2019
---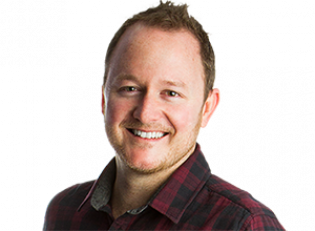 The ACE Radio Network has appointed Sean Cullen to its flagship network breakfast show The Morning Rush in 2020.
Read more here
8 November 2019
---
After a decade on Triple M Sydney Breakfast radio Gus Worland broke down in tears this morning as he bid farewell to his beloved listeners and colleagues. Reas more…
8 November 2019
Read more at: https://radioinfo.com.au/people/movements © Radioinfo.com.au