Australian Radio Industry People Movements over the past week or so…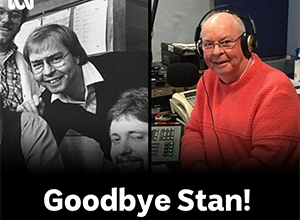 The dulcet tones of Stan Murrowood will no longer be heard on ABC Radio Hobart following his retirement today.
Read more here.
26 June 2020
---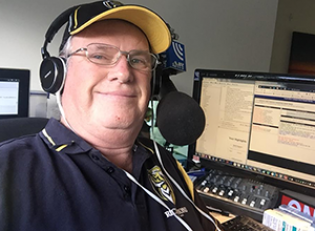 Artie Stevens retired today following the sale of his radio news company, AIR News to Terry Daniel in July last year.
Read more here.
26 June 2020
---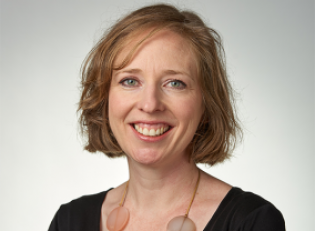 The Community Broadcasting Foundation (CBF) has appointed Jo Curtin as its new Chief Executive Officer following the retirement of outgoing CEO Ian Stanistreet. Read more…
24 June 2020
---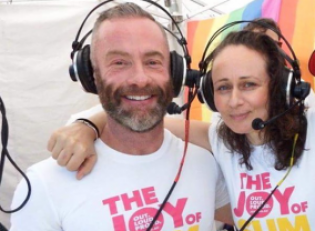 Commencing today, 22nd June, the new JOY Drive show will be hosted 5 days per week by Anastasia Kalogiannis and Warren Andrew, airing from 4:00pm-6:00pm. Read more
22 June 2020
---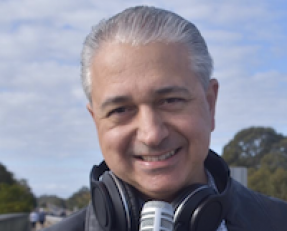 SYDNEY Reporter from Australian Independent Radio News, Darren McErlain is now hosting Drive on Classic Hits FM Newcastle 87.8FM 4-6pm 7 days per week. He was the main presenter on AirFM Penrith everyday from 2017-2019 before 88.0FM was sold. Darren's 250 history spots 'Remember When' also air on nine regional stations across NSW, QLD and VIC.
22 June 2020
---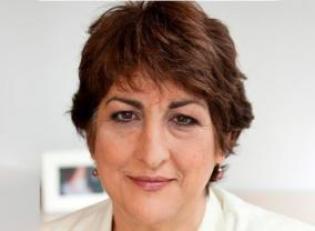 The Chair of BAI Communications (previously Broadcast Australia), Deena Shiff, has advised the Board of her resignation after five years as a Director and four as Chairman. Read more…
22 June 2020
---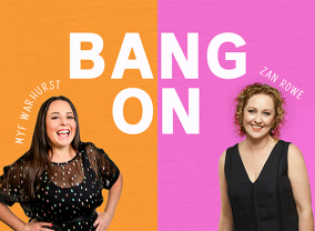 After 8 months away, Double J's Bang On podcast with Myf Warhurst & Zan Rowe is back in action and there are three new episodes available. Read more
19 June 2020
Read more at: https://www.radioinfo.com.au/people/movements © Radioinfo.com.au


---
Subscribe to the radioinfo daily flash briefing podcast on these platforms: Acast, Apple iTunes Podcasts, Podtail, Spotify, Google Podcasts, TuneIn, or wherever you get your podcasts.